Letter: North Dakota Legislature helped children, pregnant women
Legislators passed significant legislation to help pregnant women, children and families.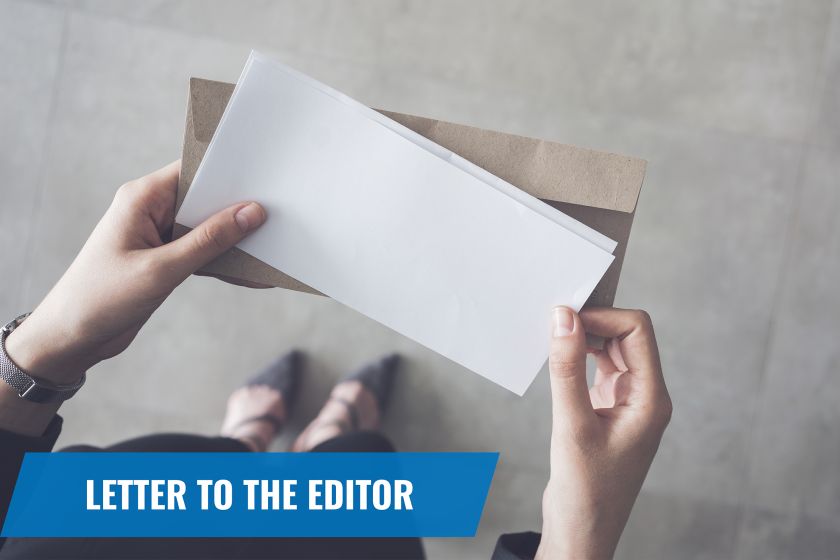 Lost among most of the talk about the recent North Dakota legislative session is any recognition that legislators passed significant legislation to help pregnant women, children and families.
In December of last year, the state's Catholic bishops proposed a package of legislation to help pregnant women and children called Responding with Love. The legislature passed – and Governor Burgum signed – every proposal. The new laws include:
A tax credit for contributions to maternity homes, adoption agencies or pregnancy help centers;
A sales tax exemption for child diapers;
Reimbursements to adoption agencies for the costs of conducting home study reports;
Stronger worker protections for pregnant women;
Creation of a state website listing resources for pregnant women and new mothers;
Expansion of the Alternatives to Abortion program to include post-birth services;
Changing the Temporary Assistance for Needy Families (TANF) program so that poor pregnant women can receive assistance throughout pregnancy rather than only the third trimester;
Eliminating the "family cap" in TANF that denied assistance for a child conceived while the mother was receiving assistance for an older sibling;
Making permanent Medicaid coverage for pregnant women for twelves months after birth;
Expanding Medicaid coverage for pregnant women who are legal immigrants; and
Raising the Medicaid eligibility level for pregnant women.
No matter how a person feels about abortion, we should commend our elected leaders for taking these significant steps toward building a sanctuary for life in North Dakota.
Nevertheless, responding with love after the Dobbs decision requires more from all sectors of society. Businesses, families, churches, charities, local governments, and even future legislatures must, in their respective ways, support and implement policies and practices that are pro-family, pro-woman, and pro-child. Doing so is part of what it means to be pro-life.
Dodson is the executive director and general counsel of the North Dakota Catholic Conference.