Letter: No luck trying to find masks in Grand Forks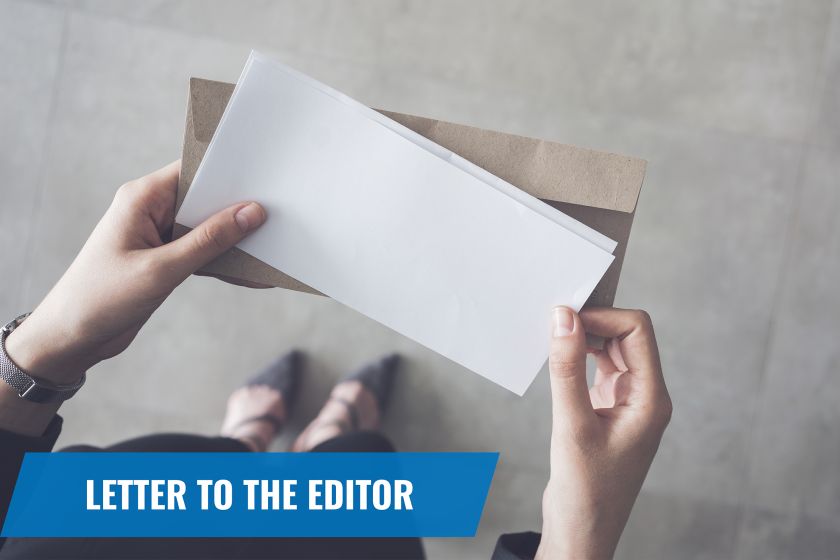 Trying to get a new facemask; mine's three weeks old and has seen better days.
Yorhom doesn't know when/if they'll get some; CVS doesn't answer their phone (at least 10 minutes of ringing). On the news, I see folks from East Podunk, Neb., and they all have masks?
Can't someone leverage our national hockey championships into getting a few masks to Grand Forks? Those wins have to be good for something, n'est pas?