Letter: New number for distancing: 31 feet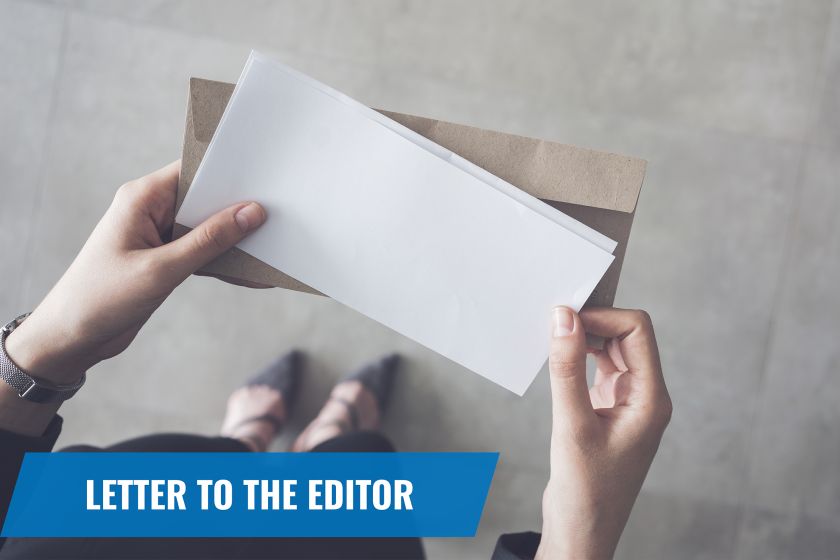 As residents of this country's most populous state, we read Lloyd Omdahl's column with great amusement and some degree of envy. One of this letter's writers is from North Dakota and does not hesitate to extol its virtues to the other.
However, we both agree that Professor Omdahl messed up on his math. This is understandable if one lives in a state with so much space as yours. But we in California have to be more accurate as we have little space to waste. To practice social distancing, one person does not require 36 square feet. She/he requires only 31.18 square feet.
How is that possible? First, to practice social distancing, you are in a circle, not a square. That circle has a 3 foot radius. You can have six neighbors, each in a circle with a 3-foot radius. Three feet to the edge of your circle plus 3 feet to the neighbor adds up to 6 feet. The circles form a lattice that is hexagonal. The area of each person's hexagon is the aforementioned 31.18 square feet.