Letter: ND Department of Commerce a trusted partner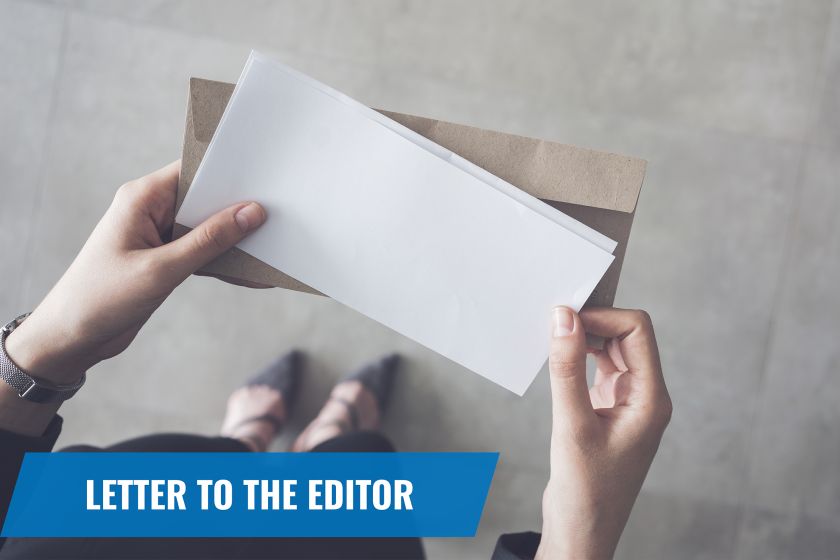 Challenging times call for extraordinary action. The COVID-19 pandemic has disrupted supply chains, interrupted raw product and food supplies and led to a worldwide economic downturn. Business owners across the state are working nonstop to figure out how to save their businesses and pay their employees in a time of great uncertainty. In times like this, our local communities and business owners need a partner to help stabilize the state's economy and get it rolling again.
The North Dakota Department of Commerce stepped up to be that trusted partner.
By listening to statewide and local economic development organizations, business owners and community leaders, Commerce was able to quickly pivot, address pressing needs and provide assistance and insight in a rapidly changing environment. Throughout this crisis, they helped roll out federal assistance programs, hosted multiple webinars to keep stakeholders informed, created a one-stop website for COVID-19 business resources, and fielded numerous phone calls from citizens looking for help. Commerce and all of state government demonstrated responsive and effective leadership during a challenging time.
Commerce is working with local officials and economic developers to help communities plan for recovery. Economic development leaders look forward to continuing to work with Commerce in efforts to attract and retain jobs and diversify the state's economy. These efforts are even more needed now as North Dakota faces high unemployment rates and an oil and gas industry weakened by a pandemic-related slump in demand.
Our state is built by hardworking, compassionate and creative people. These traits will serve us well as we move forward with economic recovery. In these challenging times, I'm thankful for the North Dakota Department of Commerce and the extraordinary support they continue to provide.
Wenko is president of the Economic Development Association of North Dakota