Letter: ND delegates, pass emergency package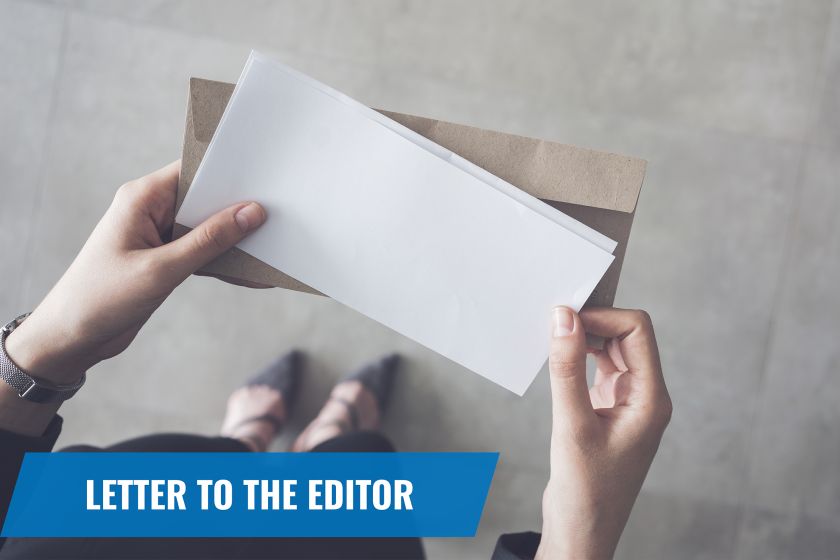 In many low-income countries the COVID-19 pandemic is undermining decades of progress in fighting disease. Millions of children are missing out on life-saving vaccines for diseases such as measles, polio, and human papillomavirus (HPV). Food insecurity, malnutrition, and starvation are on the rise. Health and education services are overburdened and economies are in distress. Global organizations like the Global Fund to Fight AIDS, TB, and Malaria; and Gavi, the Vaccine Alliance, are out of emergency funds. Historically, the United States has been a significant contributor in this fight. As an international leader, we have a responsibility to continue to support this effort.
Here are some projections of the effects of COVID-19 if we don't act: global hunger could double, 80 million children risk contracting vaccine-preventable diseases, 2.3 million children and 113,000 mothers could die. We could see 673,000 additional HIV-related deaths in Africa in 2020 and 1.4 million additional TB deaths by 2025.
We have waited too long to boost US support for low-income partner countries and the situation is becoming dire. I call on Rep. Kelly Armstrong and Sens. John Hoeven and Kevin Cramer to break the stalemate in DC and pass an emergency response package that addresses the urgent needs of Americans and also includes these frontline measures: $4 billion for the Global Fund, $4 billion for Gavi, $2 billion for anti-hunger, with at least $500 million for nutrition, and no less than $20 billion for international development. Please take action now.