Letter: ND authors against censorship
These bills are unconstitutional, will result in censorship, and violate the freedom of speech for all North Dakotans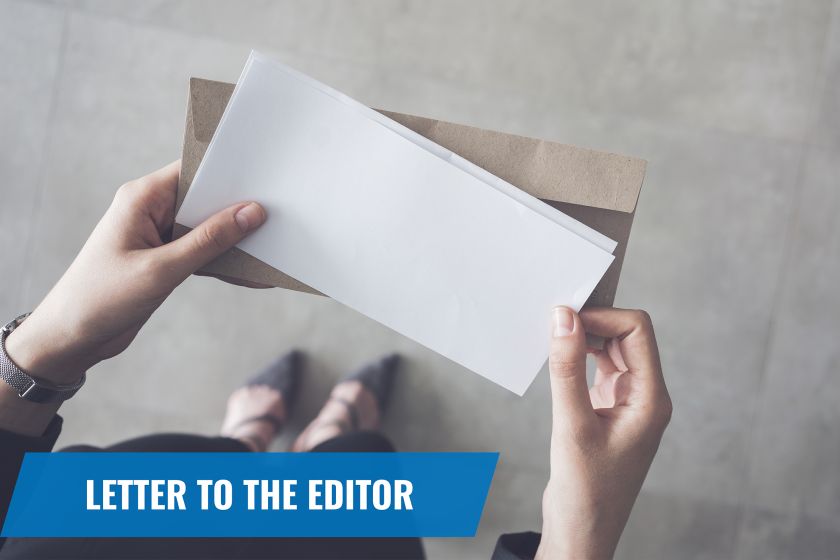 The following North Dakota authors, poets, and essayists, strongly oppose HB 1205, SB 2123, and SB 2360.
These bills are unconstitutional, will result in censorship, and violate the freedom of speech for all North Dakotans. They threaten public librarians with criminal charges and imprisonment for simply doing their jobs: providing books and information.
Public libraries across the state already adhere to collection development policies that librarians use to shape their collections. Each library includes a variety of materials that reflect the people in their communities.
The current obscenity law in ND Code ensures that pornography is not available to children in libraries, either in physical or digital formats. Libraries are already compelled to employ content filters on the Internet access they provide to patrons in accordance with the Children's Internet Protection Act (CIPA.)
Beyond that, choosing which books are appropriate for children is not a task that should be set by the government through censorship laws. Each of us is free to decide what information we want to access in a library. However, we don't get to choose for other people.
For minors, parents should make these decisions for their own children.
For these reasons, we share our concern over this dangerous wave of censorship and urge legislators to vote NO on all three of these bills.