Letter: More than proud to be a fool for Christ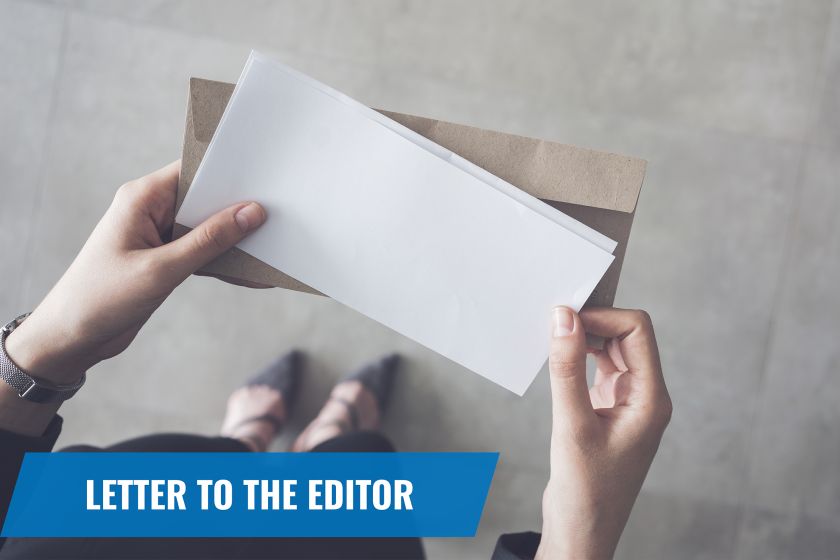 It's hard to know where to begin to respond to Ron Schmidt's recent letter (March 21) where he's justifying his atheism. Obviously he's thought a lot about it, as well he and everybody should about their beliefs.
Yes, Christians should be at peace even in trying times, but that doesn't preclude being prudent and practical.
If I'm going to be called a fool for being a believer, I'm proud to be a fool for Christ. I'm sorry Ron doesn't believe in God, but He believes in you.