Letter: More than a corn mill at stake in Grand Forks
What is really at stake is our ability to have control as citizens of this town.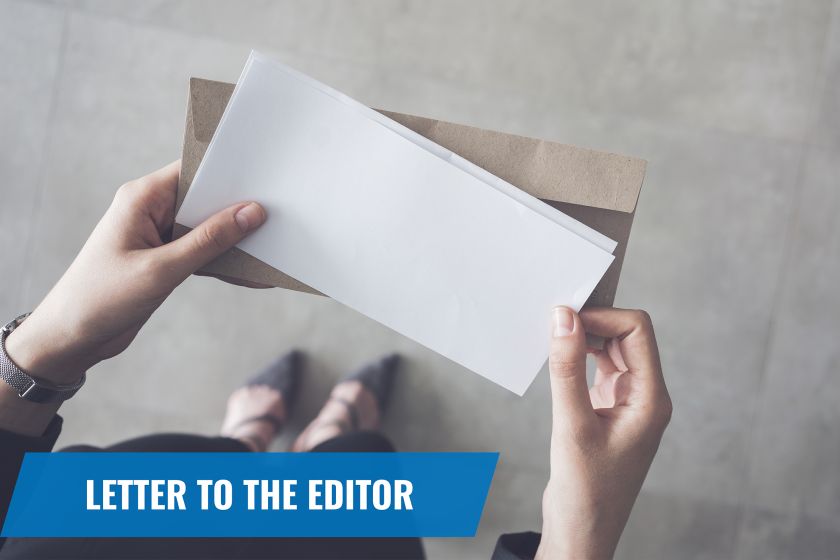 We are part of The Trust Project.
Fufeng is a hot topic in the United States right now. There are people on all sides of the issue, but one area in which every Grand Forks citizen should be united is our right to vote. That is why we filed lawsuits against the city's dismissal of our petition for a vote on the Fufeng project.
We followed the petition rules put in place by the city itself. The city claims that North Dakota citizens cannot exercise their fundamental rights, not because of the Home Rule Charter, but because California, Ohio, Nevada and Utah law forbid it. If we allow the city to throw out our petition without a fight, we are giving them the green light to do it any time they want. The stakes are very high.
If we don't fight, we will be giving up the rights that have been given to us by the Grand Forks Home Rule Charter, i.e. the city's own rulebook. A precedent will be set for all future petitions and the citizens' ability to have any control over our local government will be gone. We will no longer be able to step in and do something when we disagree with what is happening within our local government.
Proponents of the project need to realize that there is much more than a corn milling plant at stake right now. What is really at stake is our ability to have control as citizens of this town. That is something that everybody should be willing to fight for, and if they are not, they should at least appreciate that people are willing to do it for them.