Letter: More efforts to rewrite ND's history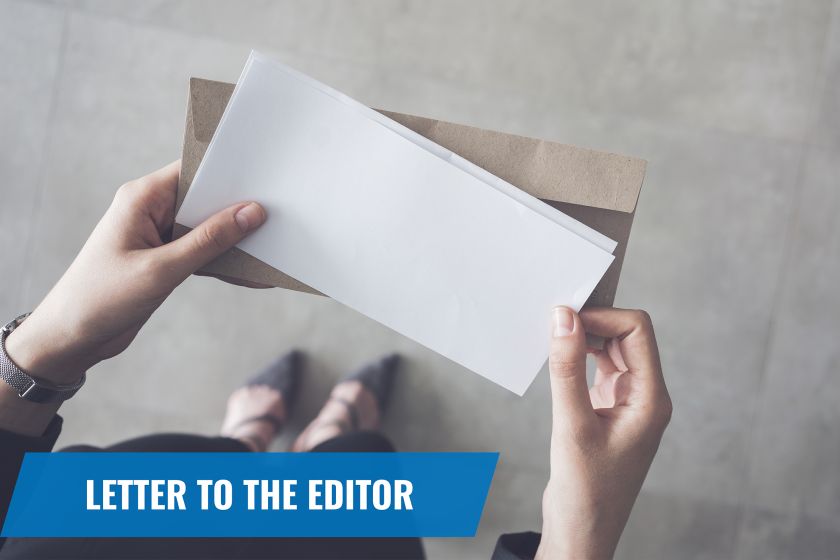 Kudos to the five affiliated tribes of North Dakota for working together to promote international tourism (Grand Forks Herald: Sept. 22) by establishing the North Dakota Native Tourism Alliance. The financial return for North Dakota tribes and the entire state can be phenomenal.
Several tribal leaders are quoted saying of their economic plans, "It all hinges on tourism."
Below is a portion of my letter of August 2016 to state newspapers regarding the plan by NDDOT to remove the Indian Head sign and replace it with a nondescript sign that outlines North Dakota. And at a cost of untold taxpayer dollars.
"Our license plates call our state 'Legendary' and now NDDOT is proposing to remove the historic Indian Head from our state highways and replace it with a blasé rectangular outline of our state? In Lloyd Omdahl's column (Herald: July 18, 2016) he talks about the need for North Dakota Indian reservations to promote their heritage. He wrote of then Gov. Hoeven's comment '...that Indian heritage was a major asset on reservations because culture tours are a No. 1 priority of the international tourist trade…' What a great time for NDDOT to toss out one of the best heritage signs in the nation and replace it with a dull, easily forgotten bureaucratic PC sign!"
Nobody at the state government had any common sense at that time to reject the complaint from a person in New Mexico who threatened a lawsuit (the NDDOT director and attorney general should have politely replied "Bring 'er on" regarding a lawsuit). Thank goodness the North Dakota Highway Patrol still proudly displays the same logo on all of its marked cars (someone did have some common sense).
Now our congressional delegation and governor are falling all over themselves to change the name of Sullys Hill National Game Preserve to White Horse Hill at the demand of the PC Police.
It will be awesome in the future as international tourists visit North Dakota and carefully follow bland road signs and visit a national game preserve where guides will explain why North Dakota tried to rewrite history.