Letter: Minnesota needs Line 3 project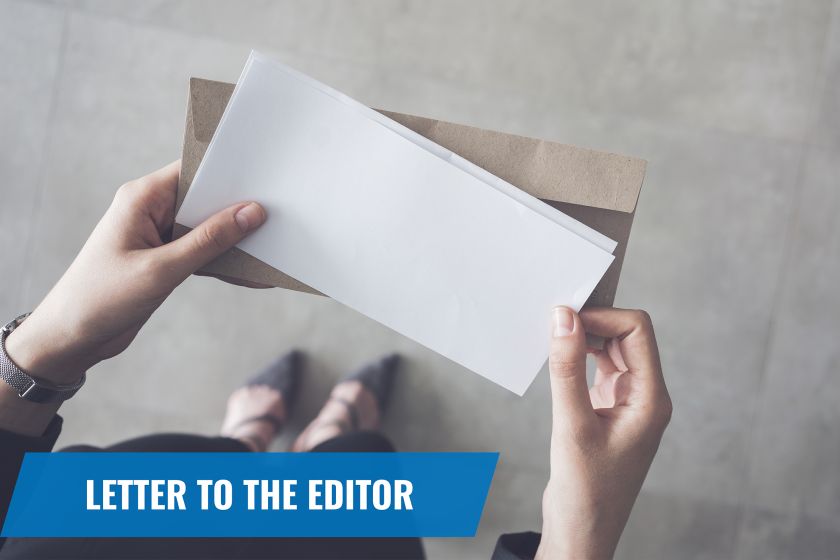 We are part of The Trust Project.
Let's get one thing clear: Minnesota needs Line 3.
Replacing Line 3 will bring thousands of jobs to our state at a time when we desperately need it. While our legislature stalls on a bonding bill and other forms of relief, how about Governor Walz and his administration making an easy decision to stop delaying a project that will bring thousands of jobs to northern Minnesota?
Unemployment continues to rise. Last week the percentage of workers filing for unemployment insurance in our county hit 23.2% in Beltrami County. This safety net has its place, but it is a temporary measure that our citizens can't depend on long term.
The Line 3 Replacement Project will benefit people in all walks of life in our state by boosting our economy and creating real impact for families earning an income, store owners and restaurateurs near the construction, and hotels in Northern MN. Even better, we know it will happen this year.
In addition to the economic reasons, Minnesota needs a reliable source of energy. We aren't done using petroleum, and since this oil will continue moving to and through our state for quite some time, we need to make sure it is being delivered throughout the state in the most efficient and safest way. Let's build Line 3 and get people here back to work.
Gaasvig is a member of the Beltrami County Commission.
As the World Cup begins, the U.S. team is the second youngest in the tournament, with an average age of 25.2.