Letter: Memorial Stadium is still worth saving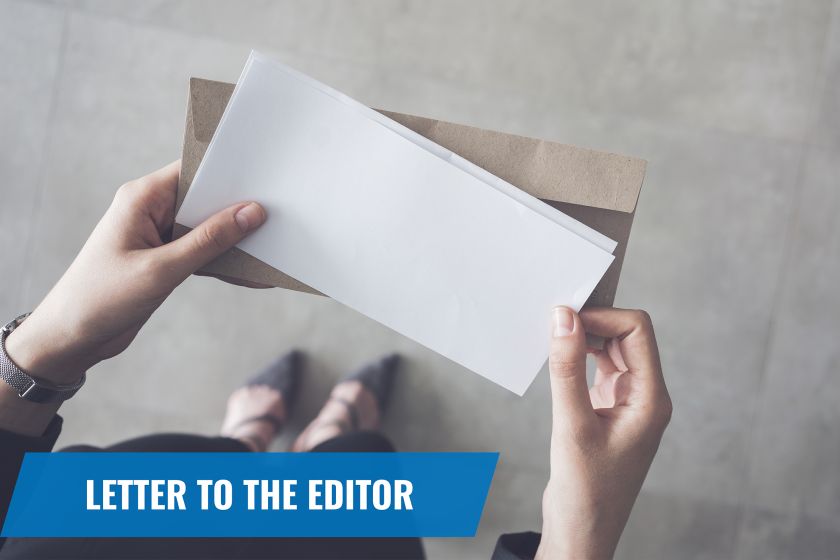 Hopefully there is one more chance for UND to revise its plan of demolishing Memorial Stadium.
As part of the centennial of World War I, I researched and found North Dakota's World War I memorials. There are only 45 in the state. Twenty-three of these are "Living Memorials," public buildings that could serve their citizens and honor those who had served in the Great World War. Gen. John Pershing endorsed these "living memorials." None of the 23 memorial buildings in North Dakota, to this point, has been destroyed. They are an extremely important legacy.
On Oct. 8, 1927, the 10th year after the United States entered WWI, UND dedicated the stadium at homecoming to the 34 university students who had died in France in the World War.
The Dakota Student noted, "Those dead heroes will not be here for the dedication of the stadium, but the memory of their indomitable spirit will be carried forward for hundreds of years, so long as the North Dakota Stadium stands."
UND only notified the State Historical Society of its intent to raze the stadium on April 29, 2020. In the midst of the COVID crisis, few had time or noted this important step. The State Historical Society noted in its May 22 response that they determined that the demolition of the stadium would constitute an "adverse effect." The letter noted, "Memorial Stadium is also individually eligible … for its significant architecture and being the only extant athletic stadium in North Dakota from the era."
Other universities are finding ways to rehabilitate historic buildings and enable them to find new life. Although the State Board of Higher Education approved demolition of the historic stadium on June 30, perhaps thoughtful people can still find a way to save this very important memorial of UND, the Grand Forks community and our state.