Letter: Memorable recent trip to Grand Forks
The event was a reception at the UND Memorial Union Gallery for an exhibition of paintings by Paul Barr and ceramics by Margaret Cable. Stopped reading already? Too bad because the visual power on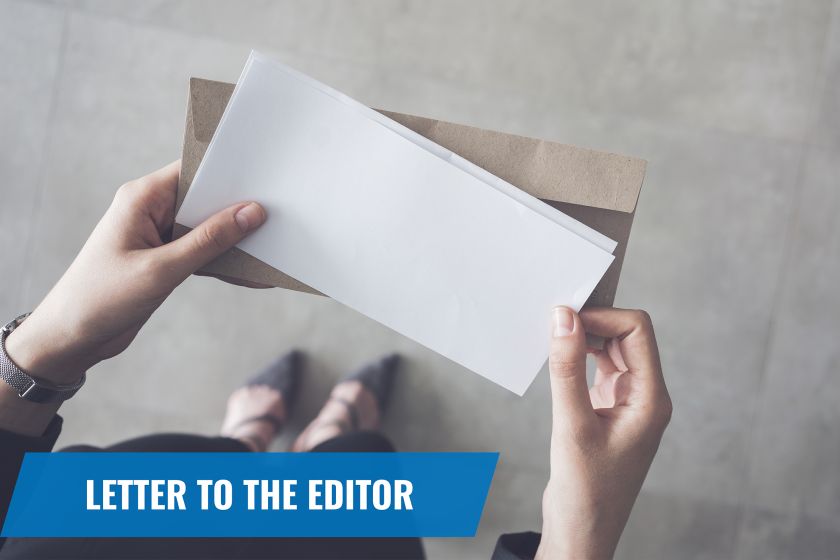 We are part of The Trust Project.
My family's best outing this year was an excursion to Grand Forks. We attended an afternoon event at UND followed by dinner at Harry's Steak House. We brought a friend from Minneapolis who spends the winter in Mexico and the rest of the year complaining about how cold it is here when he's not here.
The event was a reception at the UND Memorial Union Gallery for an exhibition of paintings by Paul Barr and ceramics by Margaret Cable. Stopped reading already? Too bad because the visual power on display until September 30 on the main floor of the Union is a head-turner, jaw-dropping if you look a tad longer.
Cable (1884-1960) taught ceramics at UND from 1910-49, and Barr (1892-1953) chaired the art department from 1928-53. Both were dedicated to North Dakota, the land and its people. Cable worked with the School of Mines to demonstrate how production pottery and industrial ceramics could be made by using the state's clay deposits. Barr demonstrated the beauty of the state's landscape with a style acquired during years of study in the U.S. and France. The Badlands were often a source of inspiration, just as they were the source of Cable's clay.
Both Margaret Cable and Paul Barr achieved national recognition for their extraordinary technical skill and their strong sense of color and design. Put them in the same room as Sarah Heitkamp and her crew at the Memorial Union Gallery have done, and you have an unforgettable experience.
To which we say, "Thank you, Grand Forks."