Letter: Line 3 construction will be done safely
Enbridge takes great caution when they do any construction projects.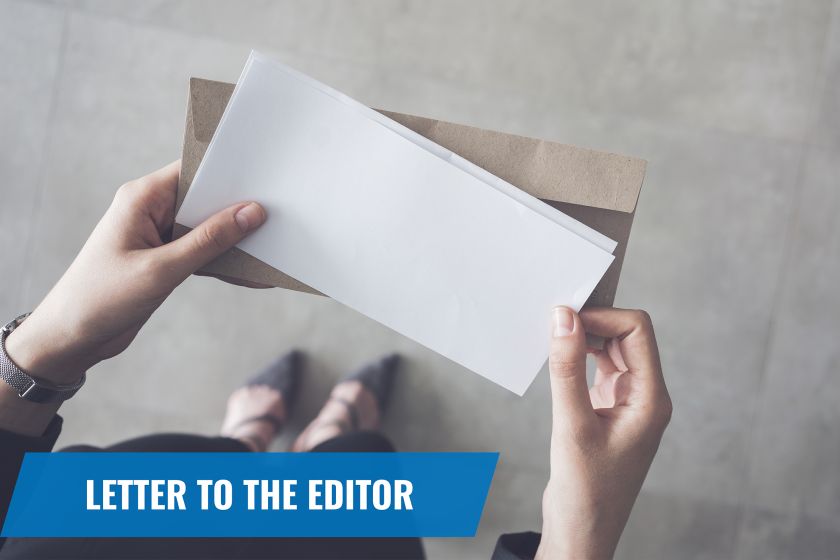 Opponents of Line 3 would have you believe that the project will spread COVID like wildfire across Northern Minnesota. Making false claims and continuing to try and scare people about COVID-19 and the Line 3 replacement project is wrong. It is important that people know the facts about the construction process.
These opponents show how disingenuous they truly are when they claim that it's dangerous for construction workers (who are using safety protocols) to come to northern Minnesota. It's funny that they don't say the same thing for people who plan to travel north to protest.
Enbridge takes great caution when they do any construction projects. They are doing even more during the pandemic when they just replaced the North Dakota section of the Line 3 pipeline. There was not a single COVID incident during that construction project. Construction workers and their teams show that they can live and work during this pandemic and avoid the spread of COVID. They will do the same when working on the Minnesota portion of Line 3.
The facts still matter, even during a pandemic. The facts are in this case they show Line 3 can and will be built safely. Just because there is a pandemic does not mean we can put a hold on building infrastructure – it certainly hasn't halted other construction projects.
It does not mean that all of a sudden infrastructure projects aren't needed. We need to do what is best for our state, and right now that means building Line 3.