Letter: Line 3 brings the opportunity of work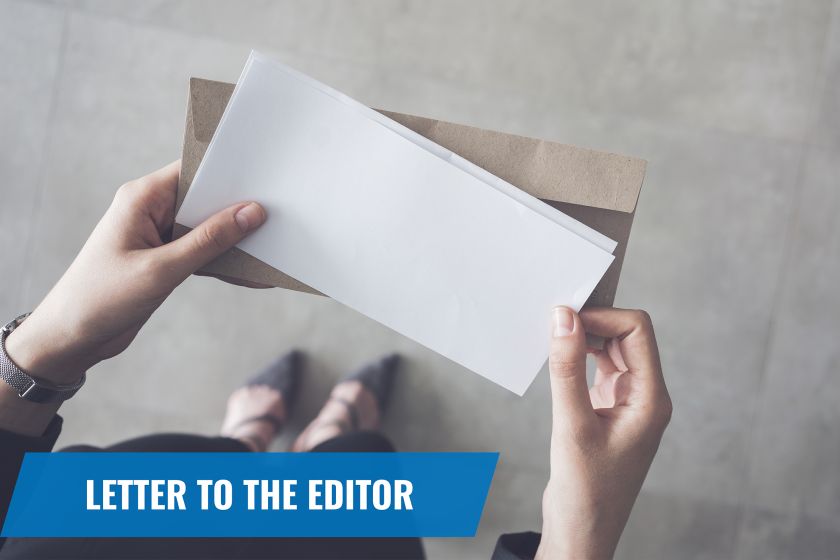 We are part of The Trust Project.
While the Line 3 replacement project will be a much-needed update to aging infrastructure and the safest way to transport oil, there is another benefit it brings Minnesota that is often gets lost in the debate: the dignity of work.
A project of this size and scope is bringing an estimated 8,600 new jobs to our state – over 4,000 of these in construction. It gives those who have trained hard an opportunity to use their skills. It gives new workers a chance to learn a trade that will help them the rest of their life. It re-energizes local economies. It puts food on the table for families.
In a day and age where kids now consider "Instagram Influencer" to be a cooler job than "astronaut," let's take a moment to appreciate good, real, hard, meaningful work that gets things done and benefits us all.
Once again, thanks to our faculty, staff, students, alumni, families and friends, as well as the community of Crookston.
As a behavioral health industry, we must build capacity to serve the need: attracting new providers, expanding workforce, investing in prevention, and reducing barriers to care.