Letter: Letter failed to go a bit further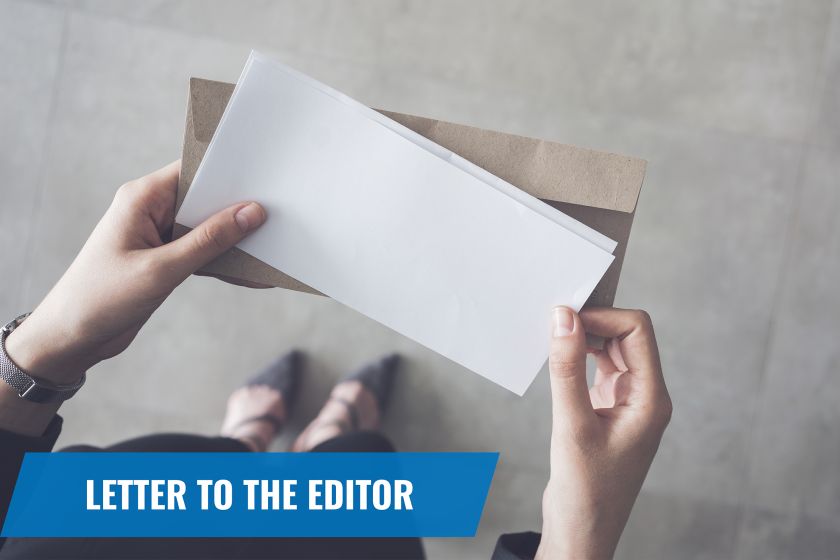 Regarding a letter published Friday by Kelly Gorz ("This is why protests won't stop") that referred to similarities in past legal incidents involving incoming Grand Forks Mayor Brandon Bochenski and George Floyd.
The letter failed to note one big difference between George Floyd and Brandon Bochenski.
While Mr. Floyd's death was horrific and disgusting, he was a career criminal with a rap sheet that was quite lengthy. Mr. Bochenski seems to have learned his lesson and did not continue with a life of crime.