Letter: Lawmakers, don't meddle in higher ed
Lawmakers in Bismarck are meddling in academic affairs.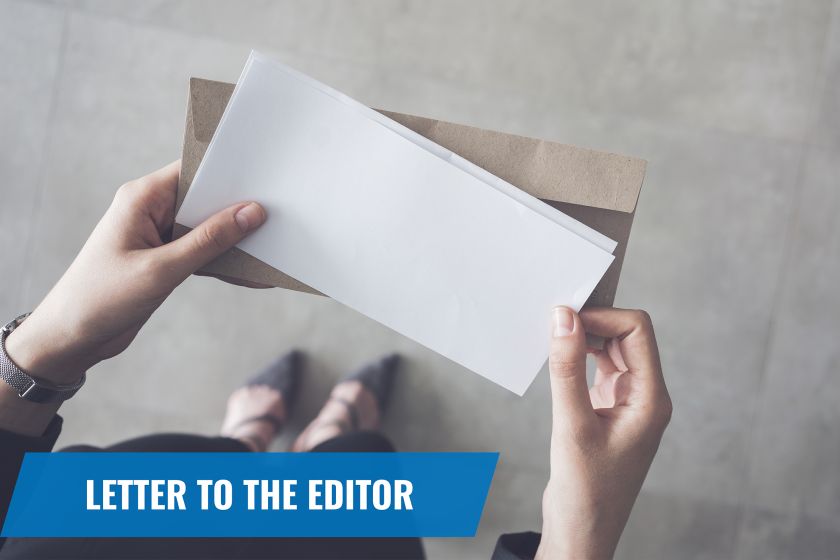 As a student at UND, I assumed I would have the ability to make educational and career choices that fit with my interests and goals. I assumed that my professors, who are experts in their fields, would decide how content is covered in class. It appears that I was wrong. Lawmakers in Bismarck are meddling in academic affairs.
The Myrdal amendment on SB 2030 places restrictions on university sponsorships, partnerships and grants. This will not only affect me as a current student, but also future students at any North Dakota public higher education institution. If we allow lawmakers to set this dangerous precedent, where will they stop? If a student wants to pursue an internship with Planned Parenthood because it fits with their career goals, is it the place of the state legislature to prevent that from happening?
The North Dakota State Board of Higher Education has policies in place to protect academic freedom and student choice. In fact, faculty have a responsibility to engage students in scholarship and research free from administrative and government interference. I hope lawmakers vote against any attempt to interfere with the education provided by the great institutions in this state.
Jacey Spaeth, Grand Forks