Letter: Jane Fonda doesn't deserve coverage
If there was ever a person who should be canceled by the cancel culture it is Jane Fonda.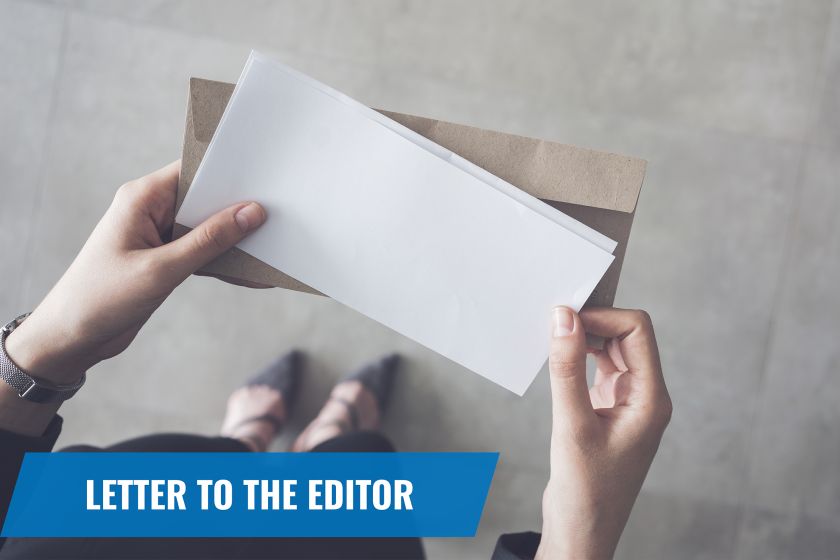 On Wednesday, March 17, the Herald ran a very complimentary article (written by Forum News Service and published on Page B7 of that day's Herald) on Jane Fonda on her anti-pipeline activism. To give this glowing coverage to a woman who committed treason in the 1970s is appalling and beyond understanding.
In 1972 during the Vietnam War, Fonda went to Hanoi, North Vietnam, toured a Viet Cong (VC) prisoners of war (POW) camp and photographed herself in a VC helmet sitting on an anti-aircraft battery used to shoot down US aircraft. These were the same VC POW camps where 2008 presidential candidate John McCain was held as a prisoner and suffered the most inhuman, egregious conditions and treatment imaginable. Just read John McCain's first-person account of his time in VC captivity.
The VC used Fonda's visit as a propaganda tool and our troops and POWs suffered because of that. In the 1970s Fonda was known as "Hanoi Jane," committed treason and was not tried for it. She was an anti-war-protesting movie star and daughter of a movie star and was never charged. Treason is defined as giving the enemy aid and comfort and that is exactly what Fonda did for the enemy VC.
The Herald and people in general have become ignorant about history. I had classmates/friends who were killed or suffered extreme mental/physical hardships their whole life due to the Vietnam war and Fonda contributed to that. The Vietnam War was a terrible time for our country, with over 58,000 people killed, 300,000 wounded and many returning soldiers suffering terribly from not only their war experience but from the terrible and inhuman war protester treatment. Troops were called baby killers, had urine and feces thrown at them and were ostracized and demonized by people like Fonda. If there was ever a person who should be canceled by the cancel culture it is Jane Fonda.
The Herald article is an insult to all people who served in the military and especially Vietnamese veterans. The Herald should be ashamed of reporting it.
Dean Wieland, West Fargo