Letter: Increase funding for child care stabilization
The lack of affordable, quality and accessible child care were constant themes.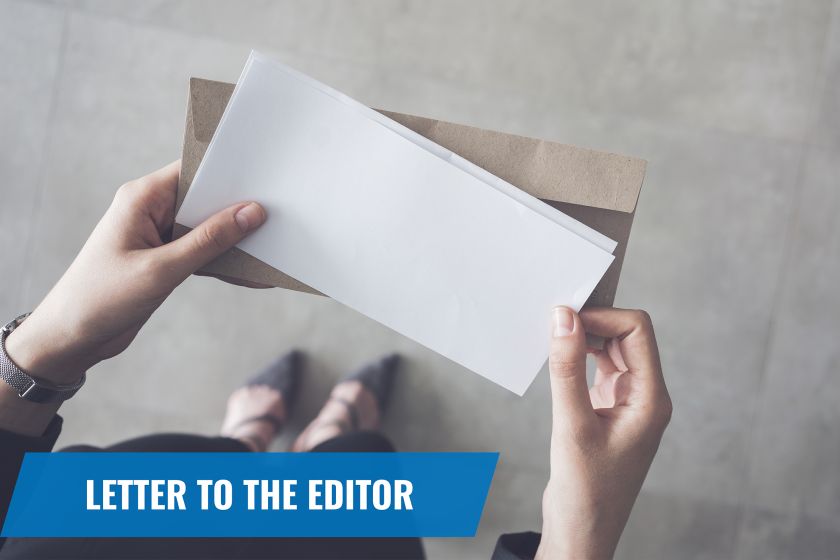 In 2022, a number of people interested in addressing the child care crisis in North Dakota formed the North Dakota Child Care Action Alliance. The coalition held listening sessions with child care professionals, families and businesses to better understand the child care crisis in our state and to gather ideas on how to address this crisis. The lack of affordable, quality and accessible child care were constant themes.
Many of the state's child care workers earn poverty-level wages. Median wage across North Dakota for a child care worker is $11.19 per hour, barely hovering above poverty level for a family of three. Staff frequently leave these positions for any number of higher paying jobs in their communities. This situation results in constant turnover, uncertainty, shuttered child care centers, and child care "deserts."
With this information, we advocated for the Child Care Stabilization program ( SB 2301 ) to supplement the wages of child care workers in our state. NDCCAA estimates it requires a $150-million investment to supplement the wages of current workers and the anticipated need for additional workers. It is the innovative solution needed to raise the wages of child care workers, significantly reduce the turnover and, most importantly, stabilize the workforce all other workforces depend on.
In my legislative committee testimony as board president of Energy Capital Cooperative Child Care, I shared a sentiment echoed by many other providers when I testified, "At the child care center, we've increased pay and benefits over time, but not to the level they deserve. We've struggled with employee retention, and have had to cut families and hours. We've raised tuition rates for families, but not to the level necessary to sustain operations. If we did that, we'd price our families out of the center, and consequently, out of the workforce. … A consistent, substantially funded stabilization program would give our child care center the certainty needed to pay wages to our hard-working staff."
Now, HB 1540 is the final vehicle to truly address the child care crisis this legislative session; and it is missing the most important component of the crisis: the workforce. Please amend HB 1540 to include a Child Care Stabilization program with $150 million in funding. We must seize this opportunity. Our kids are worth it.