Letter: In defense of free speech, principles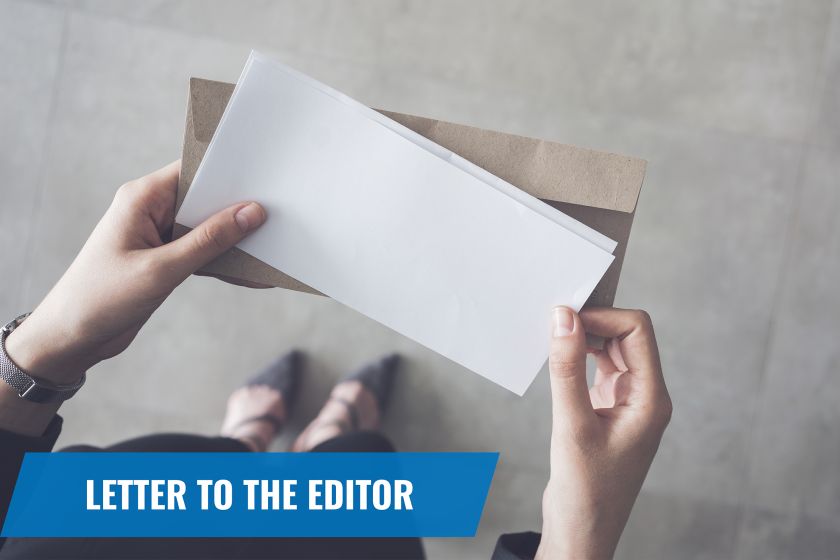 The First Amendment is facing some heavy artillery these days. Free speech is a fundamental cornerstone of our nation's liberty and stability. It may include commentary that is factually starved within opinion; espoused to impugn the character and motives of an original author.
In a recent letter to the editor I was accused of conducting a smear campaign against national media, CBS, NBC, ABC and others. That accusation requires a response with substantiated fact; the measurement and evaluation of news media bias and malpractice through content, time and space.
• It took more than a month for the so-called "mainstream media" to cover the sexual assault allegation against Joe Biden by former Senate staffer Tara Reade.
• CBS faked a line of cars to make virus testing seem harder to get in Michigan. Hospital staff were in the cars.
• ABC used footage from a Kentucky gun range for their "Slaughter in Syria" footage.
• This past Sunday, NBC's "Meet the Press" edited out the full context of Attorney General Bill Barr's assessment of the Michael Flynn prosecution, followed by a bashing of Barr's comments by host Chuck Todd.
There's a multitude of examples beyond those four illustrations that support my original points of concern. Robust, respectful and civil disagreement is the lifeblood of free speech.