Letter: In appreciation for strong leaders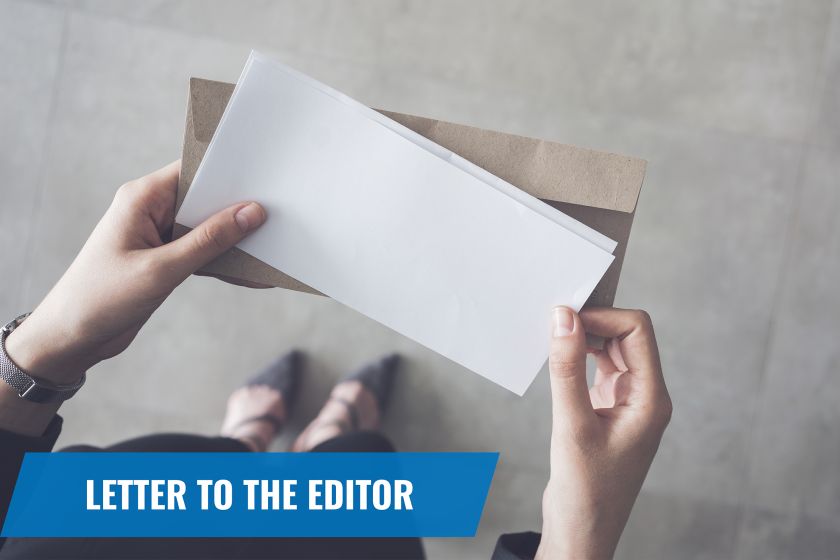 Once again we are reminded of how fortunate we are to live in the great state of North Dakota. Unsettled times create unique opportunities for strong leadership. Two of our current leaders quickly come to mind for recognition, Dr. Joshua Wynne at the University of North Dakota and Gov. Doug Burgum.
Dr. Wynne graciously and unselfishly agreed to serve as interim president of UND at a time when it was needed most. As the old saying goes, if you want something done, take it to the busiest person in town. Thank you, Dr. Wynne, for stepping up to the plate. By example, you have given genuine meaning to the UND slogan, "Leaders in Action."
And Gov. Burgum's leadership abilities are clearly evident and impressive in the current health pandemic. He has acted swiftly, efficiently, and independently by implementing practical and analytical directives in the best interest of North Dakotans. He put his faith and trust in the people of North Dakota first – a wise bet. We are fortunate to have the right person in the right place at the right time, who will continue to make the tough calls as this situation unfolds in our state.
Their tireless, devoted leadership is appreciated. We are most grateful.