Letter: Hoeven should listen to climate experts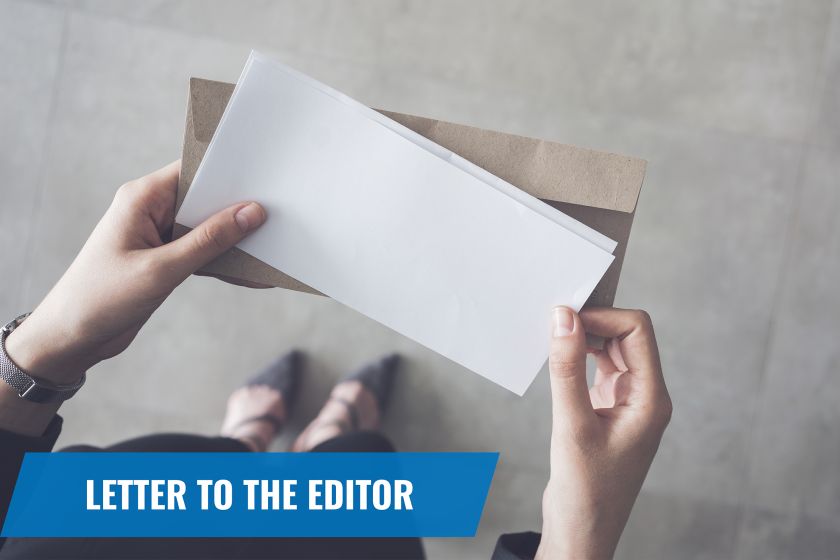 Coal burning is the number one cause of the disastrous climate change today. Flooding, more frigid winters, heat waves in the summer, sea level rise, dwindling water resources, wildfires, and agricultural disasters are just some of the things that will get worse if we do not take action. And, the world's climate experts are in agreement that we need to stop burning coal as soon as possible. Yet, Sen. John Hoeven's recent Viewpoint submission to the Herald applauds the coal industry and says it should grow.
This is not the time to be selfish and continue with business as usual. Hoeven should accept the facts and join the 21st century.