Letter: Heroes protect what they cherish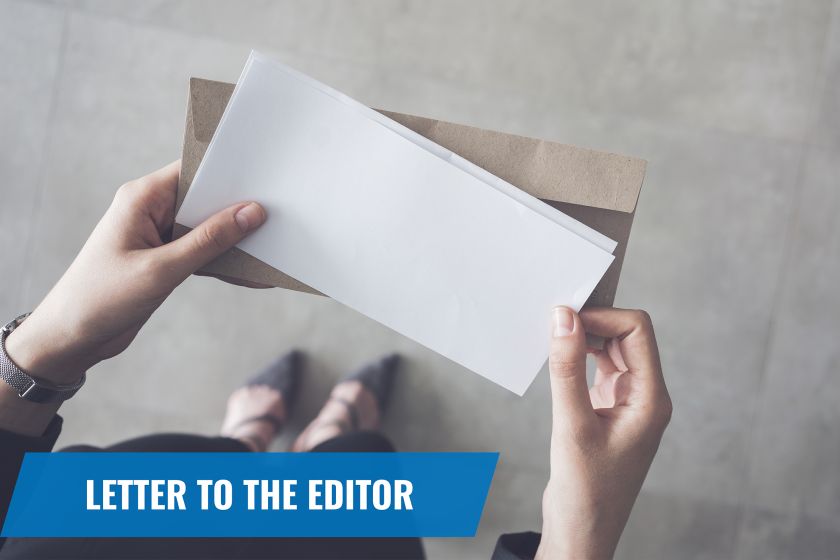 A hero is not just someone who flies in the sky, has superpowers, or has their own comic books.
A hero is someone who works hard to protect what they love and cherish. Men and women who have served in the Air Force, Navy, the Army, Marines and Coast Guard are all heroes. Men and women who work as police officers, firefighters, doctors, nurses, and even teachers are heroes.
These people wake up in the morning and go to work to make our country free. Some of them work up to nine hours, some of them work three days straight. But no matter how long they work, their jobs have one thing in common: they are the reason we can wake up every day and go to school and know that we are in a safe country. That is what a hero is to me.