Letter: Grand Forks should put the brakes on the Fufeng proposal
Yes, there are outs in the agreement, but continuing forward makes it harder to back out.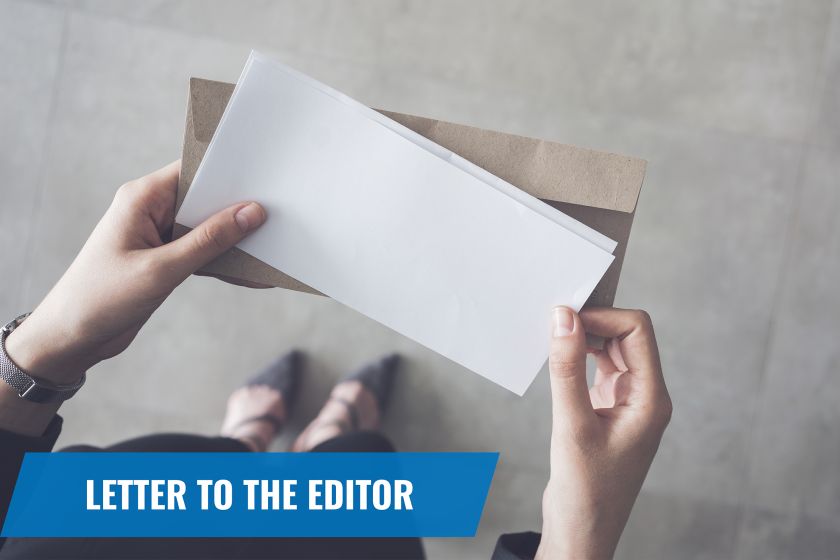 Questions need answering before approving the Fufeng project. Yes, there are outs in the agreement, but continuing forward makes it harder to back out. Citizens raising concerns get chided by the City Council. Many residents don't know about the proposal, and many do not wish to publicly voice their opinion.
The city proposes to spend $95-plus million on infrastructure for this project, using November 2020 pricing, many costs "to be determined," and follow-on costs not considered. The city's operating budget for 2022 is $216 million. Does this spending sound financially wise? Proposed grants and state funding aren't guaranteed. Which of this infrastructure is needed by the city? A 36-inch wastewater force main at the end of 42nd nor the doubling of raw water intake at the new water treatment facility aren't needed. The widening and improvements on Highway 81, including traffic signals, may exceed $45 million. This will be in the new city limits, which means a cost share to Grand Forks.
Some huge, corporate style farmers have spoken in favor of the project, but there have been more small farms that have spoken against it. The plant's need of two unit trains per week, across Gateway, could delay farmers' commodities from getting shipped. NDSU found delays in 2014 cost farmers $160 million.
Concerns of emissions, odor and dust get dismissed by already having Simplot stench. This was built before air quality was a concern and is not justification for worsening the air quality. The plant's location north of town means the prevailing wind will carry all of this over town. The city has forgiven a million dollars' worth of fines from Red River Biorefinery; it's insanity to think Fufeng won't violate the same regulations and ask for the same forgiveness.
Anyone who thinks security concerns should be dismissed since the company is traded on the Hong Kong exchange should look up the federal action against DJI, a "private company in Hong Kong." What jobs will the company actually offer after bringing in its own management team? They have refused to answer every media inquiry. How many jobs will be lost? Businesses have already said they'll leave town; more north-end businesses will be forced to close after they get hammered with the specials the city will levy on them.
Stop rushing this project. Make sure it's the right decision for the city.