Letter: Grand Forks: An example of ND nice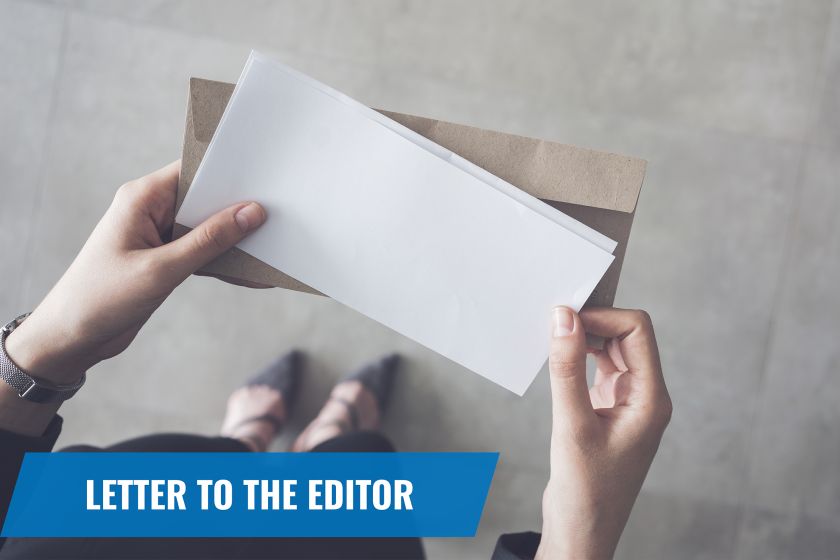 We are part of The Trust Project.
Our North Dakota Music Teachers Association recently held a conference in Grand Forks this past month. Unfortunately, our original location had to be changed in the eleventh hour due to unforeseen circumstances.
We were in a difficult situation since competitions, continuing teacher education and concerts were scheduled. Contracted presenters, students, registrants and attendees were soon on their way. Several members of your music community (who were not directly involved in the conference) secured a handicap accessible venue, carefully tuned instruments, a sound system, professional lighting and someone to run all of the above.
Due to the generosity of your community members, our conference was a resounding success with 2 1/2 days of competitions, concerts and music education!
We appreciate the assistance and courtesy your community showed us! Grand Forks is clearly a prime example of "North Dakota nice."
As the World Cup begins, the U.S. team is the second youngest in the tournament, with an average age of 25.2.