Letter: Good to see more masks in community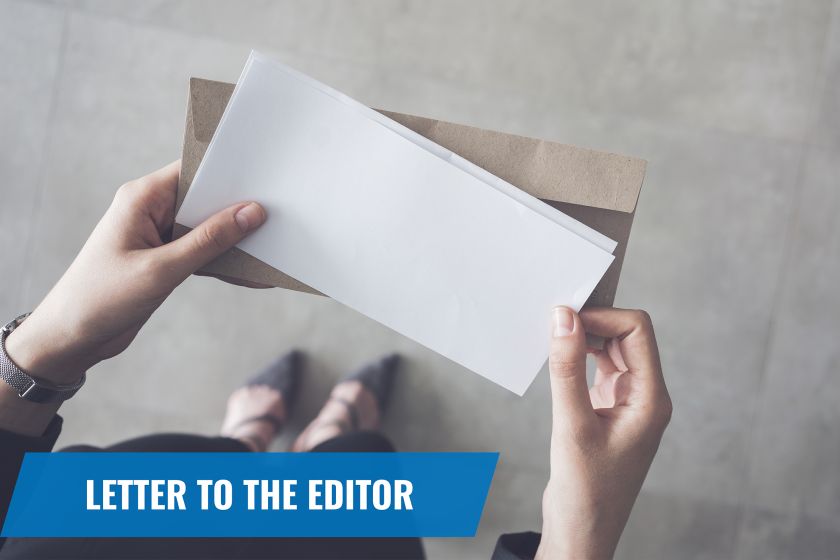 I want to thank the citizens of the Grand Cities and surrounding area. As I travel around the city, including picking my granddaughters up from school and my rare visits to Hugo's and Target, I am so impressed with nearly everyone wearing a mask. By my observation it is greater than 95%! Thank you!
I have been a pediatrician in Grand Forks for more than 33 years and have always been gratified how we look out for each other in this region of the world. There is no question in my mind that appropriate physical distancing, universal mask wearing and hygienic practices such as frequent hand-washing and the use of sanitizers can have a huge impact on the spread of COVID-19. However, if we want to continue to see the children in school and limit the number of our family/friends/neighbors from getting sick or dying, we need to continue to be vigilant. This will need to be continued even after a COVID-19 vaccine is released, as it will take time to vaccinate the population.
Again, thank you for wearing your masks; the life you might save could be your relative or even me!