Letter: Giving Hearts Day provides aid to so many in community, region
On Feb. 9, over 40 area organizations are participating in "Giving Hearts Day," a 24-hour online fundraiser.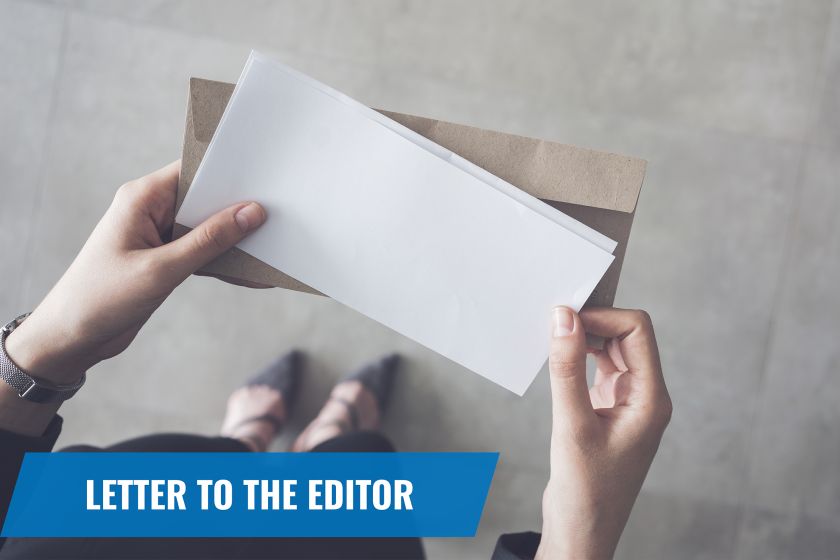 We are part of The Trust Project.
Enter any store after the first of the year, and you will be surrounded by hearts. Cards, candy, gifts and balloons are the decorations of choice in preparation for Valentine's Day. However, a week before one of the most commercialized holidays arrives, a day of a different type of gift- giving emerges – a day where you can truly give with your whole heart.
On Feb. 9, over 40 area organizations are participating in "Giving Hearts Day," a 24-hour online fundraiser that has raised over $138 million for nonprofit organizations in North Dakota and northwest Minnesota. It's a fantastic way to "keep the love local" and give back to our community.
Giving Hearts Day allows donors to choose any number of charities to support. An intuitive and simple "shop and add to cart" system allows donors to navigate through different genres of charities, and provide any amount of support desired. In our community, the organizations are represented in the areas of emergency services, social services, education, recreation, arts, and health/wellness.
Though monetary donations are the primary focus of this fundraising initiative, donors can also learn about ways these organizations can benefit from the donation of goods, services and volunteer time. Nonprofits can list these needs on their profile, and users can easily click the appropriate links to learn more about these opportunities.
If you are worried about missing out on Giving Hearts Day, there is a simple solution! Online donations can be scheduled right now through Feb. 7 via the website www.givingheartsday.org . This is also the website a donor would use on Feb. 9.
If you have been a Giving Heart in the past – thank you! If you would like to become a giving heart, we encourage you to visit www.givingheartsday.org between now and Feb. 9. The 43 nonprofit organizations serving Grand Forks and East Grand Forks would appreciate the support.