Letter: Get vaccine to ones who most need it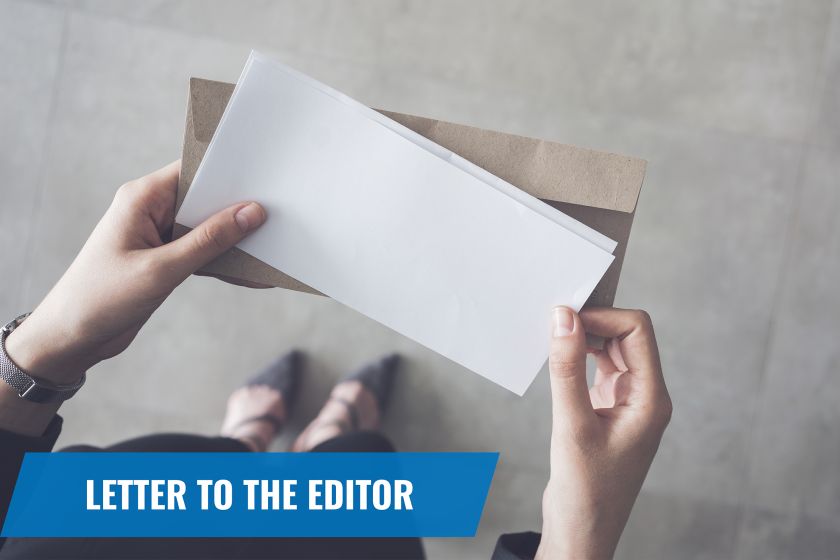 The announcement of a 90 percent effective COVID-19 vaccine from German biotech company BioNTech came as a great relief to the world, especially in North Dakota, where we have the highest daily reported COVID-19 cases per capita in the country.
The concern now lies with the distribution of the vaccine. BioNTech has partnered with Pfizer for the distribution of their vaccine. This has health officials around the globe concerned that Pfizer will have profit as its top priority, which will lead to terrible health outcomes.
Unlike every other developed country, the U.S. does not categorize medicine as a right. This leads to medicine getting distributed by ability to pay not need. This method of distributing medicine by ability to pay leads to horrible health outcomes, especially in the United States.
Americans pay almost twice as much for health care compared to other OECD countries and yet we rank dead last in life expectancy among OECD countries.
This pay-to-play process has already begun to take place. Israel has signed a contract with Pfizer worth hundreds of millions of dollars just to make sure they are at the front of the line to receive the vaccine.
It is great that a U.S.-based company will get to distribute the vaccine, but we have to make sure that this is the only part of our health care system that we distribute. Pfizer's first priority must be distributing the vaccine to those who need it most, not to pin the wealthy against the poor. We must not allow Pfizer to exploit human suffering for profit.