Letter: Get covered, have a healthier New Year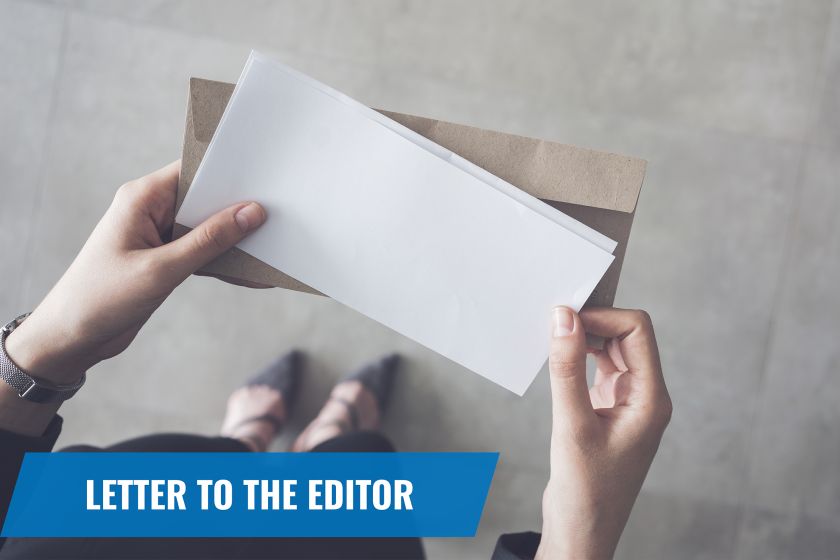 In my career as a practicing nurse, I cared for patients with serious and costly health problems. It was not uncommon to see people who were sick with preventable illnesses. The same is true today. For many, getting timely health care often depends on whether they have insurance -and research shows that not having coverage is associated with more illness and thousands of deaths every year.
While over 20,000 North Dakotans have quality insurance coverage through www.healthcare.gov, others are without any insurance at all. With insurance comes access to health services that can help people stay healthy and manage chronic illnesses. Being healthy means people can fully care for their families, engage in their community, hold down a job or pursue an education. Yet for too many people in North Dakota, all of this can be compromised by an unexpected illness or injury.
But it doesn't have to be this way. High quality, comprehensive coverage is available right now at www.healthcare.gov. However, applications must be submitted by Dec. 15 or individuals must wait a year for the next open enrollment period.
Unfortunately, too many North Dakotans are unaware of the deadline. And, they are unaware that 3 out of 4 healthcare.gov customers in North Dakota can find a plan with a monthly premium of $75 or less. For some others who are not eligible for financial help, the cost of some insurance coverage is down this year.
The plans available at healthcare.gov cannot deny or charge more for insurance for people with pre-existing health problems like high blood pressure. And, there is no cost associated with important care like cancer screenings.
Family members and friends needing coverage can get free assistance by calling 800-318-2596 or by going to the website www.healthcare.gov for information and to sign up.
With limited time to enroll, it will take all of us to get the word out where we work, live and worship. For many North Dakota families, it can make all the difference for a healthy new year.