Letter: Everyone wins with true school choice
School choice: who wins? We all do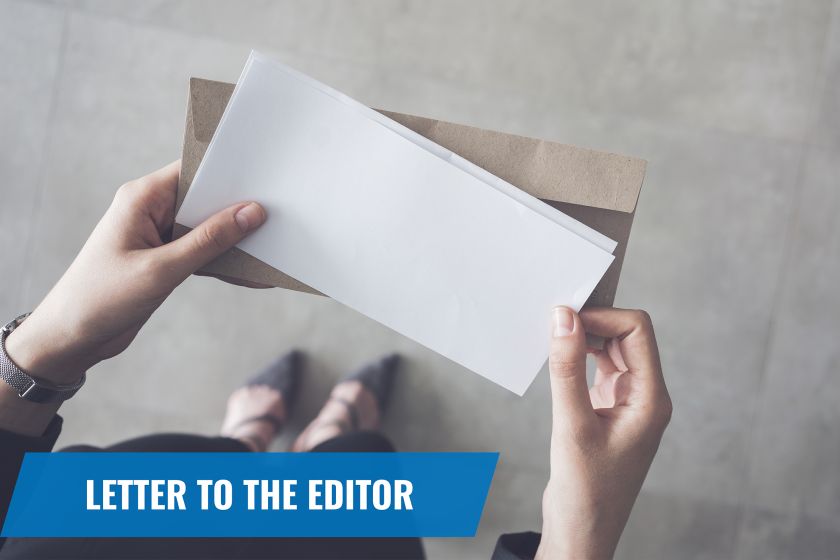 School choice: who wins? We all do – teachers and students in the public schools, home and private schoolers, and even those with no school-aged children.
So many good men and women enter teaching with visions of exciting and equipping students to learn and to become satisfied, contributing adults. What they find, though, are impotent discipline constraints, the intrusion on education by the whimsy of students seeking indulgence and preferment, and character development without a moral standard. They deserve a better system than the one devolving around them. School choice will necessarily demand this.
Glutting a system with money and little accountability has proven injurious to the cause of education. No other organization gets to use other people's money with so little user oversight. Scholastic excellence will be priority-one for all schools that must vie for the money that follows a child. And for those desiring better for their children, even our economically-challenged families will have options.
As to the home or private school families, most choose this education out of their religious convictions. They seek what the government schools are forbidden to provide – education that submits all knowledge to the understanding of "in the beginning, God." They pay twice to teach according to their conscience – paying thousands to educate their own children even while paying thousands to a system that often actively opposes their worldview.
Lastly, school choice is a win for those who do not have school-age children. Most desire to live quiet and peaceable lives. They do not wish to have students grow to become an additional burden on their taxes due to delinquency, dysfunction or unemployment. Because of public school constraints made on teachers and administrators and because of a growing embracement of all manner of dysfunction and psychosis, the public school option is no longer the guarantor of such a vision of hope for the future of our communities.
As many other states are realizing, we need school choice … for everyone's sake. We owe it to parents, to teachers, to those seeking a different education than what the public schools can offer, and to our precious future-adults.