Letter: Elks Drive is the prudent choice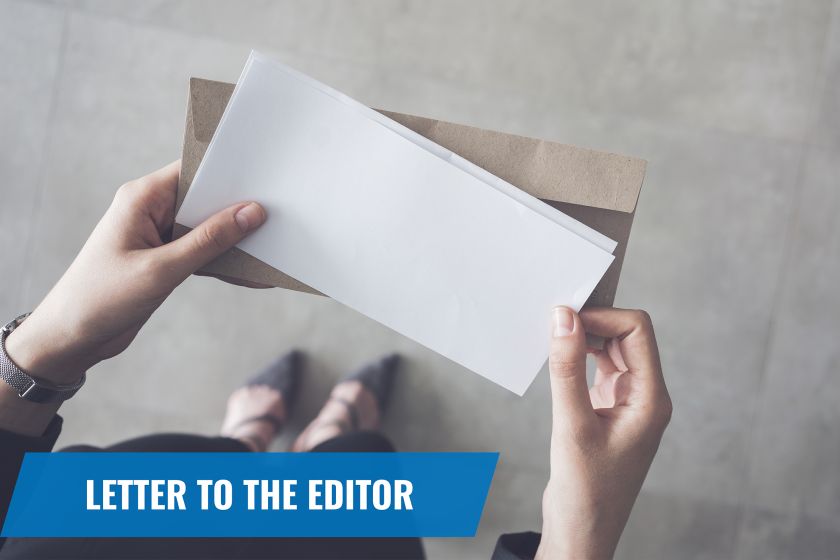 It was 2003. There was a community input meeting with the consultants who shared their studies and drawings of three possible choices for an inner-city bridge. There I paused like Goldilocks upon the Elks Drive drawings — "17th seemed too cold, 32nd too hot, but Elks was just right." Elks would disperse the traffic, it was said. It is 2019. The choices are Elks, 32nd, and the now added 47th, which will long be hinterland for East Grand Forks, and its cost-benefit score is well below the 1.0 needed to pay for itself. Elks and 32nd respectively, near 3.0 and a little over 3.0.
Back to my Goldilocks analogy: "32nd is too hot." The naysayers turned out in droves against 32nd at the April 10 cities' council meeting. A bridge there will affect two Elmwood Drives, Olson Drive, Spruce Court and an east leg of 32nd with a chain of homes before hitting Belmont; nonetheless, a beeline to two schools ahead. The floodwall gate there adjacent to the lift station … it's for pedestrians.
In contrast, there is a wide-open public space on the Lincoln Park side of Elks Drive; the non-residential Myra Museum property is clear enough away save two residences amid. The homes on the west side of Belmont should rest assured that designers can build in a sufficient buffer with that breadth of land to form an intersection (hint: a roundabout will flow well there; plus, there is a gate for vehicles traversing the floodwall).
Belmont is a minor arterial road (see Jay Kleven's letter to the editor, Sept. 22) thus prepared to disperse traffic to other minor arterial roads that get to Washington and beyond. Slowing down traffic on Belmont for an intersection will be a welcome for pedestrians heading for the Greenway.
The Point bridge has been the most southerly bridge too long. It's time to relieve the congestion on Minnesota Avenue, Fourth Avenue South and the "Reeves Drive shortcut" in Grand Forks. Why not let East Grand Forks in at Elks?