Letter: Don't require unnecessary hoops for North Dakota voters
The Heritage Foundation reports zero cases of ineligible voting in North Dakota.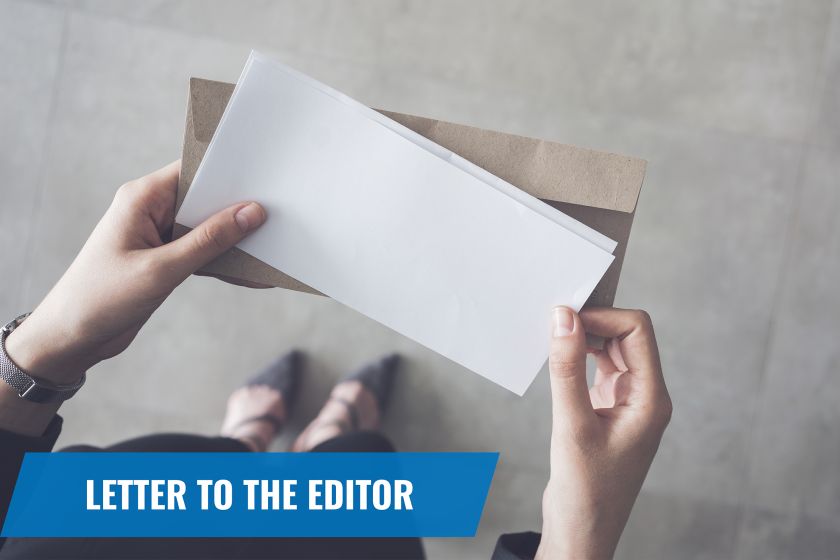 In November 2022, fewer than 43% of North Dakota's eligible voters turned out to vote. That's the lowest voter turnout in at least 42 years.
Even with this low voter turnout, at least 10 bills have been introduced in this legislative session to prevent ineligible voting. The Heritage Foundation reports zero cases of ineligible voting in North Dakota. And why would someone try to vote illegally here? If they do, they face up to five years in jail, up to a $10,000 fine, and even deportation if they are not a US citizen.
One of these bills has passed the House and could impact eligible voters. House Bill 1431 would require naturalized US citizens who have not updated their ID since naturalization to prove their citizenship in order to vote. This bill targets New American voters who have been recently naturalized.
If this bill passes, the North Dakota Department of Transportation would have to notify more than 15,000 people to update their ID if they have become naturalized, and the eligible voters may not receive or understand the information before the June 2024 Primary Election. We doubt the state can reach impacted voters within that time frame.
We do not want to see history repeat itself. In 2017, the Legislature passed House Bill 1369 requiring voters to have a physical address on their ID. The unfortunate impact was that over 5,000 Native American voters may have been prevented from voting in 2018, because they did not have a physical address for their home on the reservation. Lawmakers need to consider the fallout for eligible voters when changing voting requirements.
Lastly, this bill is unnecessary. All voters attest that they are a qualified voter by signing their absentee ballot application or in-person verbally at the polls. This bill tells North Dakota voters that this is not enough. Passing the bill shows that the people in charge no longer trust voters, even with our low voter turnout and no reports of ineligible voting.
We're trying our hardest to educate voters and get them to the polls. Why create more hoops for eligible voters to jump through? We strongly urge the Legislature to vote no on House Bill 1431.