Letter: Don't forget about insurance signup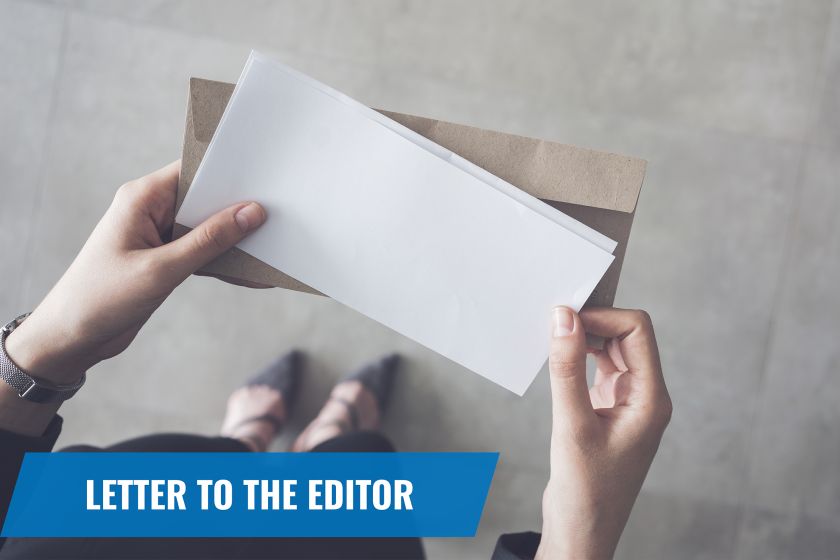 As we celebrate the family traditions of this great season, I suggest adding one more tradition to the mix: Make sure your family and friends know the best chance to buy health insurance for the year ahead ends on Dec. 15.
This date is important because it marks the end of the open enrollment for the health insurance exchange -- the place people get high-quality coverage, regardless of their health conditions, with meaningful premium subsidies for people making modest wages.
It all begins by getting on the healthcare.gov website and, in the privacy of your own home, doing some online shopping.
There are plenty of options allowing individuals to weigh their personal considerations at arriving at the right combination of cost and coverage. Virtually every option would ensure access to health care and protection from bankruptcy if a significant medical expense was encountered. Health insurance exchanges were created to make sure people with health conditions or modest budgets can get health insurance no matter what. And that is what makes the Dec. 15 deadline to sign up so important.
Last year almost 25,000 North Dakotans signed up for the insurance exchange. I am happy to report that this year even more people will find affordable health insurance due to an Innovative North Dakota law approved last legislative session that reduces premiums for a number of people who have not qualified for subsidies in the past.
I'm not saying all is well with the availability of affordable health insurance for all, far from it. However, North Dakotans looking for coverage on the insurance exchange before Dec. 15 will find options that did not exist when I was insurance commissioner, before premium subsidies and the right to get a policy regardless of pre-existing medical conditions were established in federal law. For many, this will make the critical difference between being able to obtain health insurance versus not having any at all.
Don't forget to remind family and friends who may not have health insurance that time is running out. This year's opportunity to lock in subsidized coverage with no medical underwriting goes away Dec 15.
Pomeroy is a former state insurance commissioner and member of Congress.