Letter: Democratic debates could be better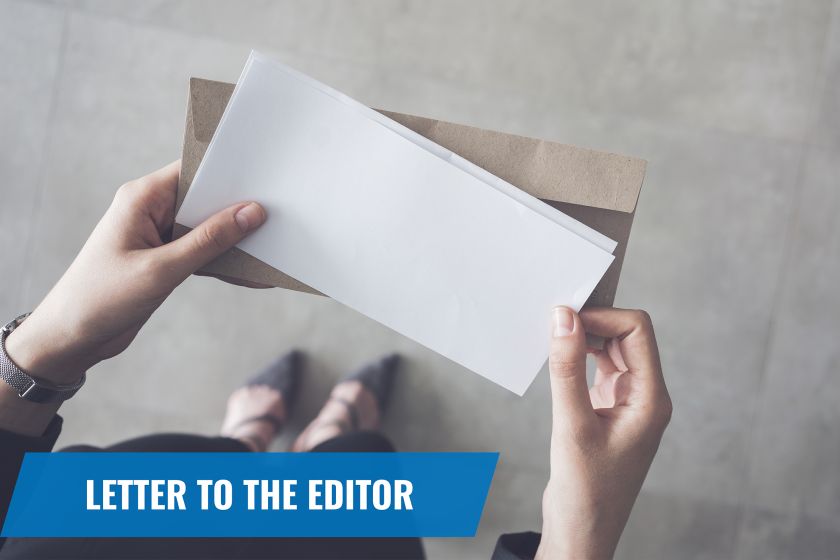 After watching three of the Democratic debates, I feel the moderators and questions asked do not give equal time and attention to all candidates.
What I propose is that each candidate be given a federal budget worksheet about 30 minutes before going on TV. How would their budget differ from President Trump's $4.746 trillion with revenue estimates at $3.645 trillion leaving a deficit over $1 trillion? How would the candidate's budget handle their campaign promises? Who owns the U.S. debt of $22 trillion, and how much is owned by foreign countries?
Give each candidate a different future scenario, such as 1) A terrorist attack on the U.S.; 2) Missile or drone landing in Japan or Hawaii; 3) A violent attack by a white supremacist group in this country; or 4) 122 degrees over Phoenix for several days, which could result in power outages, transportation gridlock and deaths of thousands.
Many candidates have expressed some type of gun control but I have not heard any of the responsibility upon the gun and ammunition manufacturers. It would seem that this would be a rational idea since we have done this with the manufacturers of pharmaceuticals, tobacco, automobiles, chemical companies, etc.
Recently even this president has felt there should be some control on companies that produce vaping products.
How would the candidates make the elections safer and more democratic? How could the candidates use executive powers to benefit the people of this country?