Letter: Crisis does exist at Mayville State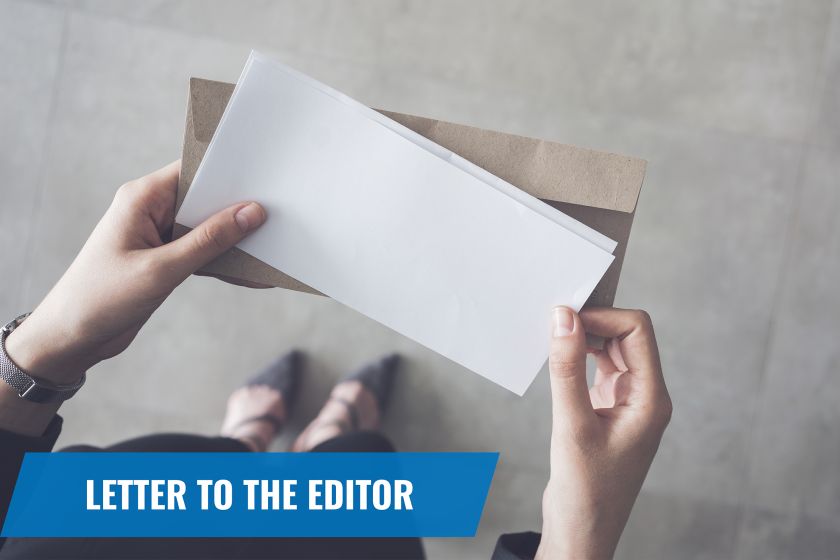 We are part of The Trust Project.
Mayville State President Brian Van Horn claims "we don't have a crisis." (Grand Forks Herald, Nov. 3).
But MSU does have a crisis – a crisis of leadership. This is a crisis which started with poor communication and planning; note that MSU's page, "Communications Related to Coronavirus" has nothing more recent than March. This is a crisis heightened by MSU's refusal to adopt a mask mandate until July 29 – weeks after staff were required to return to campus. It is a crisis evidenced by student-athletes who feel they cannot report positive test results nor symptoms for fear of being ostracized. It is a crisis epitomized by students sleeping on Red Cross cots in a gym, with no privacy, because MSU's president was unable to work with hotels in Grand Forks to find rooms for coronavirus-positive students.
MSU provides a college experience that is refreshing and welcome to its students, with the serenity of a small welcoming town, professional educators and nearby big cities. Fighting to preserve that experience is laudable, but fighting to preserve the college by endangering the health of its students, staff, and faculty – that's what makes a crisis.
By attempting to manipulate the optics about which he is so worried, President Van Horn has created the very crisis he claims does not exist.