Letter: Continue talks about 32nd Avenue bridge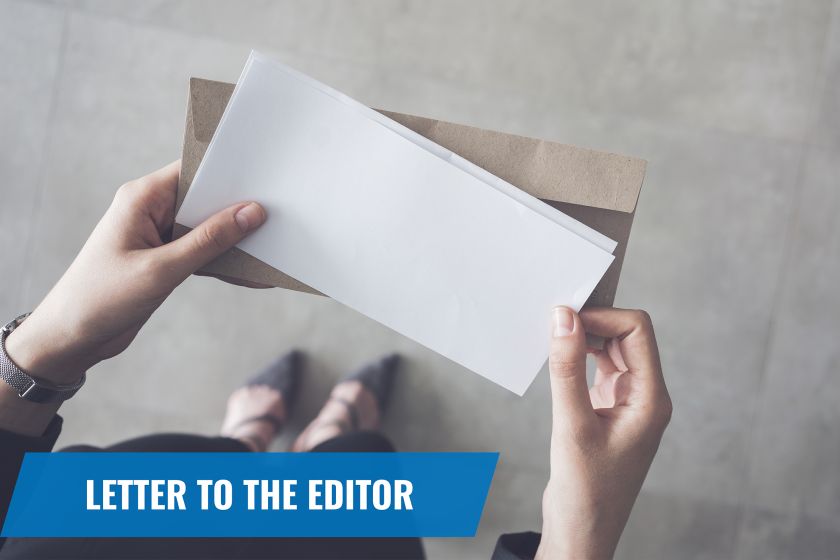 Regarding the letter from the East Grand Forks resident in the 14 September 2019 issue that discussed several transportation issues within the Grand Forks/East Grand Forks community.
The described double standard does not consider some important technical and functional differences of the roads considered in the letter - Reeves Drive, Belmont Road, and 32nd Avenue.
Reeves Drive is a residential road and was never intended as a through road and definitely not intended as a high-speed short-cut to circumvent Belmont Road. The speed tables were placed as a method to slow down traffic on Reeves Drive. The 85th percentile speed on Reeves Drive is 28 MPH on a local residential road, and this is an unacceptable condition.
Belmont Road has a Minor Arterial functional classification. Thus, Belmont Road is specifically intended to collect traffic from local roads such as Reeves Drive, in contrast to the current condition where Reeves Drive (a local road) is being used as a collector of traffic diverting from Belmont Road (a minor arterial). Placing the two speed tables on Reeves is a direct, logical decision to as a minimum slow down unsafe speeds on Reeves if users continue to use it as a shortcut.
The comment about a school being present on Belmont Road and 32nd Ave provides a good discussion point regarding the location of a south-end bridge. A 32nd Ave Bridge yields the greatest benefit towards equalizing traffic on 4th Ave South (via the Point Bridge) that passes Phoenix Elementary and traffic on 32nd Ave that passes by Schroeder Middle school. Any location other than 32nd Ave diminishes this benefit and thus prioritizes the safety of one school over the other. In addition, the fact that a 32nd Ave Bridge loads directly onto 32nd Ave, which itself is a minor arterial road up to Washington Street intended to collect local traffic, is wholly consistent with many years of published transportation planning documents and with intended traffic flows.
The letter writer raises interesting points that add to the healthy debate about the much-needed 32nd Ave bridge. Thank you.