Letter: Conflicts of interest must be addressed
Recent developments make it clear the EDC is too intertwined with city government.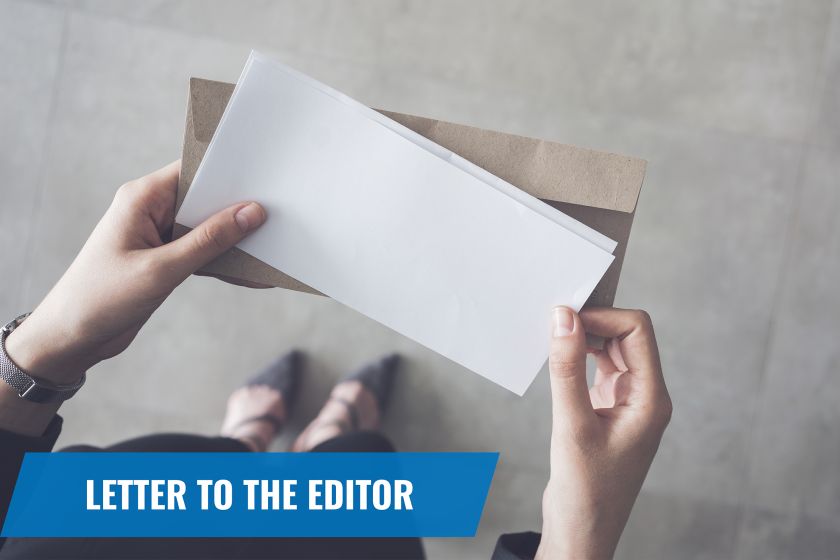 The Grand Forks Regional Economic Development Corporation (EDC) represents Grand Forks businesses. The EDC is, however, just one of many special interest groups in our city, and recent developments make it clear the EDC is too intertwined with city government.
The EDC is committed to bringing more companies and people to Grand Forks. This includes spending taxpayers' money to subsidize private businesses. Their goals are understandable but not what the vast majority of citizens want. Ordinary people will tell you that growing the population and subsidizing corn factories won't do anything for them. The citizens are more concerned about mundane things – better wages, affordable day care and homes. It has never been shown that a bigger city will help address those issues.
Mayor Brandon Bochenski is on the EDC Board of Directors, but he also runs the City Council meetings, where EDC projects are discussed. This is a clear conflict of interest. If he wishes to continue as mayor, he needs to resign from the EDC. If he wishes to continue on the EDC board, he must resign as mayor.
Unfortunately, the corrupt relationship between city government and the EDC involves more than just the mayor. For example, our city Growth Fund Committee includes five members; two are from the EDC. Yet the Growth Fund Committee makes many decisions directly related to EDC interests, so having EDC members on that committee is inappropriate. And if EDC people are going to be part of that committee, why not representatives of other special interest groups, too?
The intimacy between the EDC and city government explains many economic failures we have experienced. It is not just the Fufeng fiasco. For example, the Red River Biorefinery opened in 2020. Keith Lund, CEO of the EDC, said it was the most successful project he had ever worked on. Today, the biorefinery is closed and cannot pay its bills. And the Grand Forks Growth Fund has a history of spending taxpayers' money on businesses that fail. In 2021, for example, the fund loaned $269,000 to a cryptocurrency company that's now bankrupt.
The EDC will undoubtedly, and should, continue to advocate for responsible business development. They can show up at council meetings and present their views like everyone else. They must, however, be completely separate from city government, so the mayor and council can evaluate EDC projects objectively and without preconceptions.