Letter: Commit to protect vulnerable population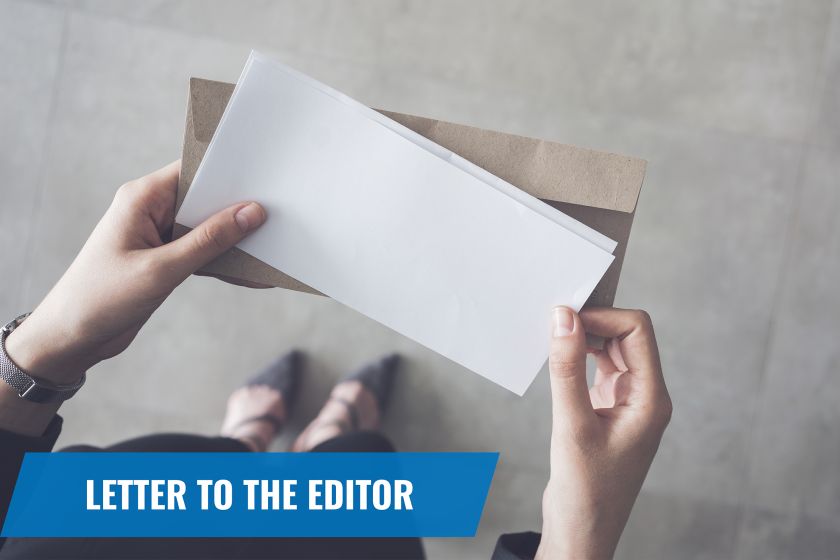 COVID-19 was named a "global pandemic" by the World Health Organization earlier last week. As I sit in my college apartment, I begin to look for the light at the end of the tunnel.
I began to question a rather difficult question: Who hurts? As studies from the Center for Disease Control and Prevention show us, it is our elders who are most vulnerable due to weaker immune systems and pre-existing illnesses. It has been devastating to receive news about these mortalities around the world that have left families broken.
We have dedicated businesses and workers that are helping our community stay safe from the coronavirus, but how are we as community members reinforcing their dedication? During this time of uncertainty, our grocery stores have had dedicated employees that have helped with their sanitizing and cleaning efforts. Stores are pledging to enhance cleaning practices for their employees' and the public's safety. Let's help our dedicated workers by staying at home and allowing the most vulnerable populations to shop first. We should open our businesses to the vulnerable populations for at least the first two hours of every day, when stores are cleanest and least crowded. This will help our vulnerable population have adequate resources.
As a community member of Grand Forks, I believe it is our responsibility to mitigate the spread of the coronavirus by staying at home when possible and practicing good hygiene. Also, believe that we should be mindful of our privilege. What does that mean? You might not be part of a highly vulnerable population, like the elderly, or you may be non-symptomatic, but this is a community problem, not an individual problem. Your decisions could impact a grandpa, grandma, loved one or a best friend.
I cannot tell you if our representatives, politicians and city officials will prioritize this idea. But as community members, let's ask stores to consider this plan. Together we can be efficiently proactive rather than reactive.