Letter: Closing Hyslop pool will have a negative impact on Grand Forks
Where will children take lessons if we lose 28 lanes at Hyslop and are only left with six for the entire city?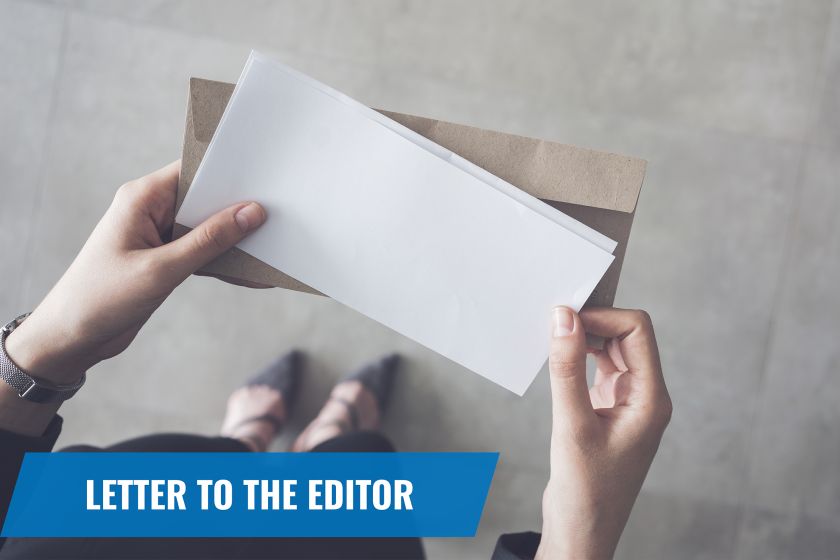 UND announced it will be tearing down Hyslop next summer (2024). This is a big deal for the city of Grand Forks. Hyslop contains a 28-lane pool and is constantly filled with people. In part, Hyslop is home to countless swimming lessons, swim meets, practice for high school and club athletes, morning swimming for master's athletes, training for emergency personnel, and water safety training for elementary students.
Most people are unaware that the pools at both high schools are closed. Red River's will never reopen. Central's pool has been closed for two years due to moisture issues. Central's pool is expected to cost the district $1 million to $3 million to fix.
I have heard many people say there are still pools at the YMCA and Choice Health and Fitness. Their depths, configurations and sizes make them unsuitable for swim teams. Additionally, they are usually full during peak lap swim times.
We have a lot of families who spend their summers at the lake. Where will children take lessons if we lose 28 lanes at Hyslop and are only left with six for the entire city? The impending closure of Hyslop will also significantly impact swimming lessons, as many Grand Forks families cannot even get their children into lessons due to a lack of offerings. Swim North Dakota, which offers numerous lessons, operates out of Hyslop and fills their sessions in five minutes. Will families need to drive their kids to Fargo for swimming lessons once it closes? It is starting to look that way.
The park district has been working to find a solution for the looming pool shortage. I believe they are waiting to receive results from the operations assessment and feasibility study, but time is running out before there are no options for swimmers.
The bottom line: A city the size of Grand Forks needs a new indoor pool suitable for families, athletes, and swim teams. We need the city, park, and school districts to work together collaboratively to prioritize the long-term health of our entire community.