Letter: Because of sins, we're already lost
The question we might ask, though, is 'what does God's love look like?'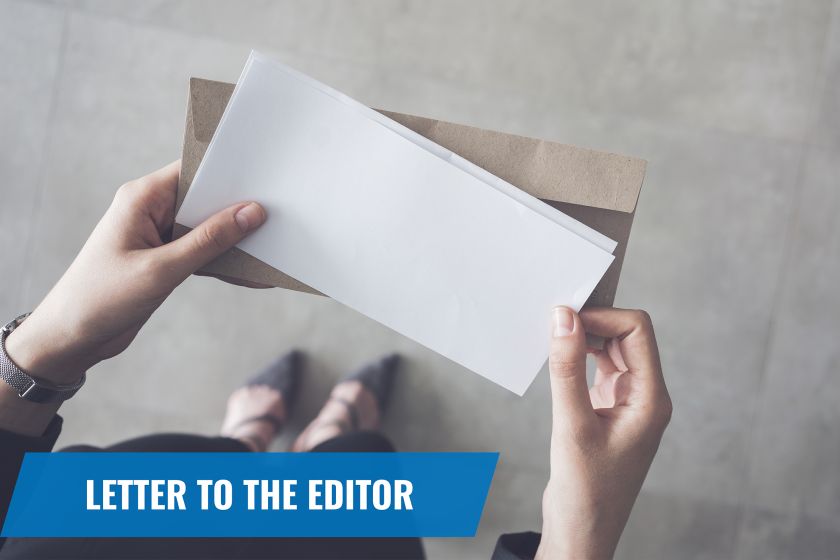 I read with interest the letter to the editor signed by North Dakota "ordained and faith leaders" regarding several bills before the North Dakota Legislature. From the two signers mentioned, I assume the other faith leaders also identify with the Christian faith.
To agree – there is no question that God calls his people to love one another; no question we are to care for the needy; no question that humans are beloved by God (lesbian, gay, bisexual, transsexual, straight, black, white, rich, poor, etc.). The question we might ask, though, is 'what does God's love look like?'
The letter says that "Jesus preached a gospel that embraces the marginalized." Without a doubt, He embraced the marginalized. But everywhere Jesus preached His good news, lives were changed. What's more, we find these changed lives made whole, finally at peace, and happy at heart.
Jesus loved the woman caught in adultery but told her to go and sin no more. He loved the rich young ruler but called him to forsake the riches which held him. And He loved the Samaritan woman by offering her eternal life in Himself when she was trapped in her false religion and in a tragic cycle of promiscuity and need. And for me, Jesus loved me by offering His own righteous life in place of my impotent personal striving for spiritual perfections.
The gospel is not that we should be at peace with our sins; it is not even that Christ is coming to condemn us if we don't shape up. The gospel is that because of our sins, we all are already lost and spiritually dead and unable to please God. Our only hope for peace is Christ.
Jesus did not come to make sick people well or sinful people happy, but to make people who are dead in their sins, live. We feel it in our society – our separation from God seems to be reflected in the very air we breathe. Yet, at His own greatest cost, Jesus offers a changed life in Himself. Christ is the only hope for this weary, sin-sick world.