Letter: Bad partnership in North Dakota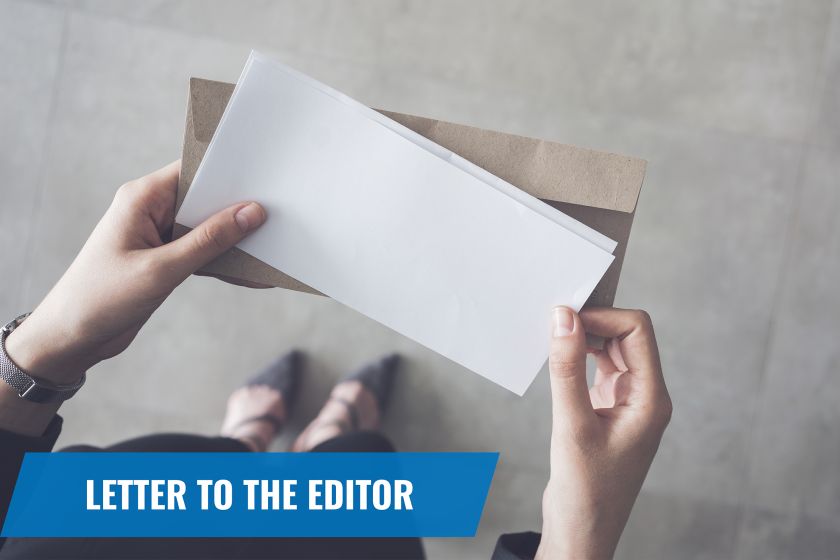 I pose this question: "What if North Dakota, who leads the nation in binge and underage drinking, partnered with Anheuser-Busch (the largest beer brewing company) to 1) provide teacher training on how to teach "safe drinking," 2) budget thousands for can coolers, and 3) funnel grant money back to Anheuser-Bush instructors? Most would agree it would be irresponsible and a conflict of interest.
As preposterous as an idea this would be, a similar scenario is playing out right under our noses in the state. Despite last year's backlash from North Dakota citizens, North Dakota State University and Planned Parenthood have teamed up yet again to offer kindergarten through high school teachers' credit for a course that will "promote healthy sexuality and relationships among the youth they serve."
So why the concern? Because former employees have exposed that one of Planned Parenthood's company goals is for 12- to 18-year-old girls to have three to five abortions – and they use sex education to sell abortions by first breaking down natural modesty of early elementary students through materials like Robbie Harris- book "It's Perfectly Normal, " which includes pictures of nude bodies and sexual demonstrations.
Planned Parenthood has a lot to gain by teaching classes that include a budget of thousands of dollars for safe sex supplies designed to encourage sexual activity, such as condoms and birth control kits. Their president, Dr. Leana Wen, is on record saying Planned Parenthood's core mission is to expand access to kindergarten through high school-aged students via sex education.
The truth is, Planned Parenthood's materials funneled through NDSU to our classroom teachers is a blatant attempt to normalize their propaganda and push sexual relationships on young children for the benefit of the abortion industry. NDSU and our children have absolutely nothing to gain by this partnership.