Letter: And in addition, Fufeng Group will get tax relief, too
Fufeng concerns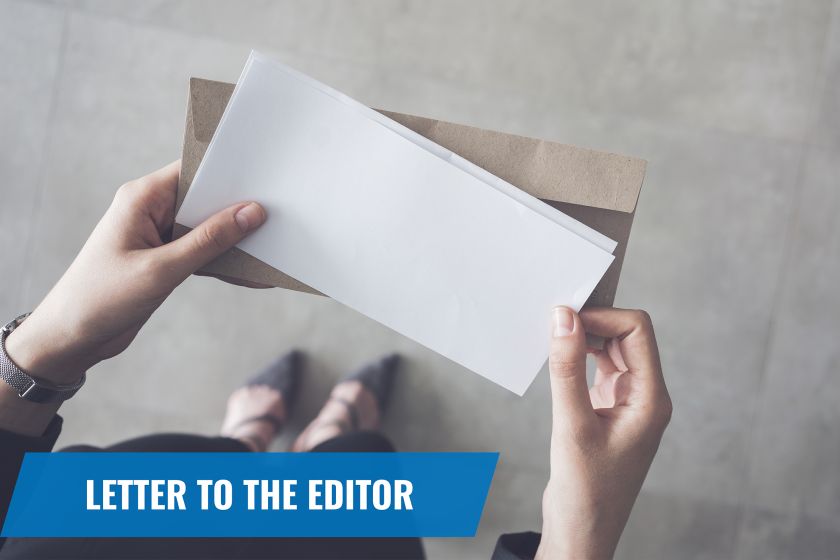 We are part of The Trust Project.
The Fufeng corporation says it will use technology to control environmental problems at their proposed plant when it's built. I'm sure that high level of technology will also give them real time surveillance of the Grand Forks Air Force Base and Grand Sky testing of our latest drones, plus they also get the just announced Space Force mission.
All that and they get tax relief to do it with.