Letter: An uncaring response to the threat against Brett Kavanaugh
The attempted assassination of Justice Kavanaugh was immediately news and then the story disappeared.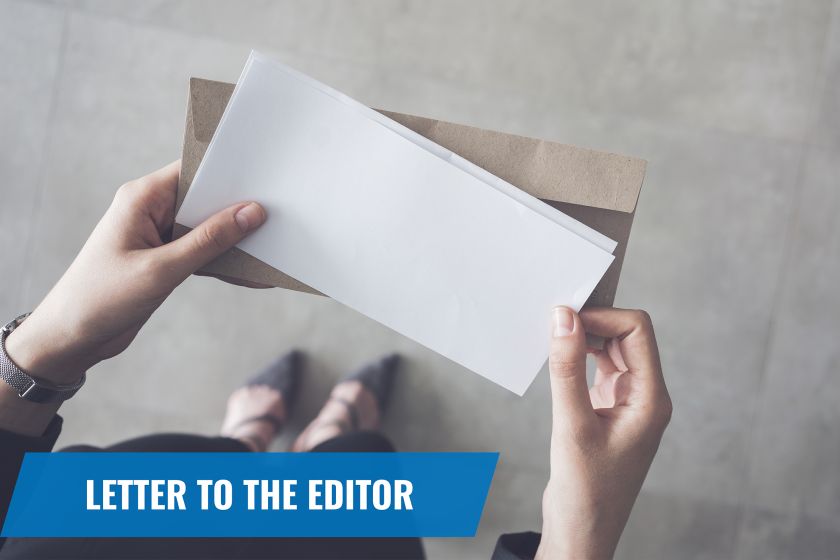 We are part of The Trust Project.
On June 7, Nickolas Roske was arrested near the house Supreme Court Justice Kavanaugh threatening to murder him, his wife and children. He was apprehended with a knife, a Glock 17, ammunition, pepper spray and zip ties.
This was only the second assassination attempt on a Supreme Court judge in history, with the first being Justice Stephen Johnson Field in 1889. The attempted assassination of Justice Kavanaugh was immediately news and then the story disappeared. By Sunday the morning talk shows on ABC, NBC, CBS, and CNN ignored it and only Fox reported on it.
President Biden has not made any public statement condemning the attempted assassination although his press secretary did say he condemns the violence.
Attorney General Garland condemned the violence but refused to arrest, remove or stop the protesters directly in front of Kavanagh's house, even though intimidation of a judge by picketing or parades near their residence is a crime under federal law.
This is the second time that Justice Kavanaugh and his family has been put through hell, the first being the mostly inaccurate accusations made by democrats at his confirmation hearing, which were then widely reported by the media.
Forum Communications reported the story on June 9, June 10 and in a June 20 news quiz. There has been no other mention of the attempted Kavanaugh assassination, no editorial, no letters or articles condemning the assassination attempt, and no expressions of concern for Kavanaugh and his family.
This is troubling on so many different levels. First, it is unbelievable that President Biden would ignore the fact that a Supreme Court Justice and his family could have been murdered and it certainly smacks of political bias. Why won't President Biden not condemn Roeske's actions? Why won't AG Garland follow the law and arrest the protesters? The lack of compassion by President Biden to say anything and Garland's refusal to take action is truly sad.
Lack of coverage by the media just reinforces the very widespread belief that they are biased and report mostly news on liberal issues that meet their narrative.
But the worst thing is that the actions of the Biden administration, the Democrats and the media show no compassion, empathy, or respect for Justice Kavanaugh and his family.
Our country needs to be better than that.