Letter: Americans will vote the bums out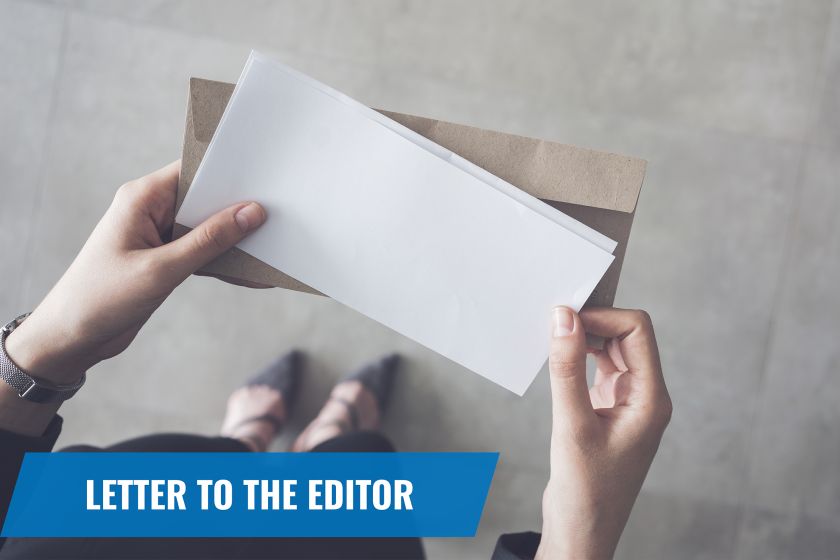 I feel disappointment and sorrow over the intransigence of some national leaders in solving urgent problems faced by our society. Climate change is rampantly evident throughout the world, but there seems to be no concern on the part of a bloc of "know nothing" politicians to pass meaningful legislation to stem — and even reverse — the destruction of our planet. Persons whose skin color or religion or national origin are not from an Anglo-Saxon and/or Christian background are abused and their little children mistreated without so much as a faint outcry from otherwise sensitive men and women in Congress. Blatant abuses of power by federal government officials are publicly excused or simply ignored by some members of Congress. The list goes on.
Then in my near despair I believe that a day of retribution is coming. Those who have been complicit in the above listed injustices have a day of reckoning coming. The biblical injunction is, "Be sure, your sins will find you out." I do not know when that day will be, but I am certain that it is much closer than those perpetrators of ignorance, unfairness, and injustice believe.
History will be unkind to them, and before too long, American voters will "throw the bums out." They can sit smugly by and think the American people are too dumb to call them to accountability, but they are dead wrong. Judgment Day is closer than they think.