Letter: A lack of logic on ND reopening date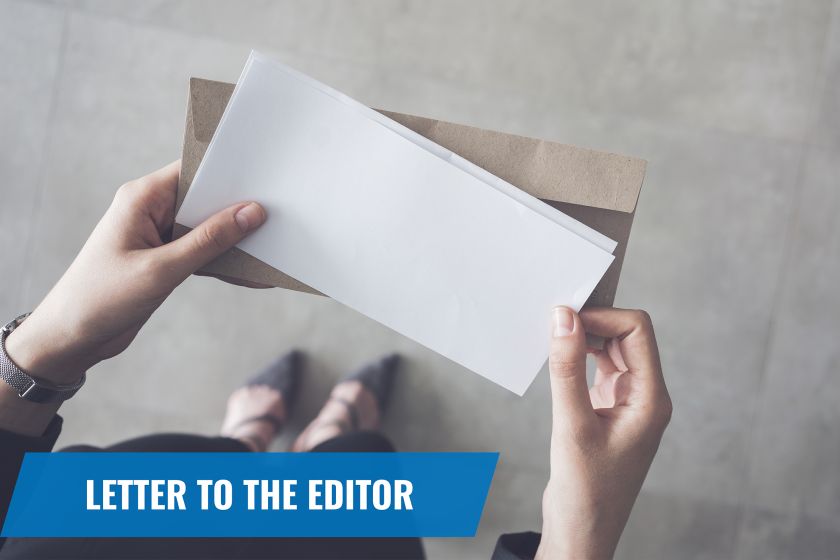 I'm dismayed to discover Gov. Burgum's total lack of critical thinking skills. He announced businesses in the state will be allowed to open May 1 under a set of guidelines that are apparently yet to be fleshed out.
What particularly concerns me is his "logic" in saying that it's necessary to open businesses in COVID-19 hot spots like Grand Forks and Fargo, and not just rural areas, because otherwise people from larger communities would flock to smaller ones to go shopping, etc. Really?
I had no idea there was a Target in Thompson or a movie theater in Manvel. Easing social distancing at a time when positive case numbers are rising exponentially is only going to prolong the problem, overwhelm Altru and other health care providers, and in the end, cause even more economic damage.
A story reported by NPR recently described a model of when states would be safe to ease social distancing. North Dakota came in No. 50 — the date was July 19. I expect the modelers will have to revise their projections and the result will be that maybe it will be safe in September.
In the meantime, I'm going to continue to stay home, to go without a haircut, and to wear my mask when I can't avoid going out. Please, everyone, wear your masks, too. It doesn't matter if you don't feel sick — about half of people who test positive don't have any symptoms.
We are all in this together, and as Ben Franklin said in another context, "if we don't all hang together, we will all hang separately." We need to take care of each other, and that includes not gathering with people you don't live with, washing your hands often, and wearing a mask whenever you are out of the house.