Letter: A double standard on bridge location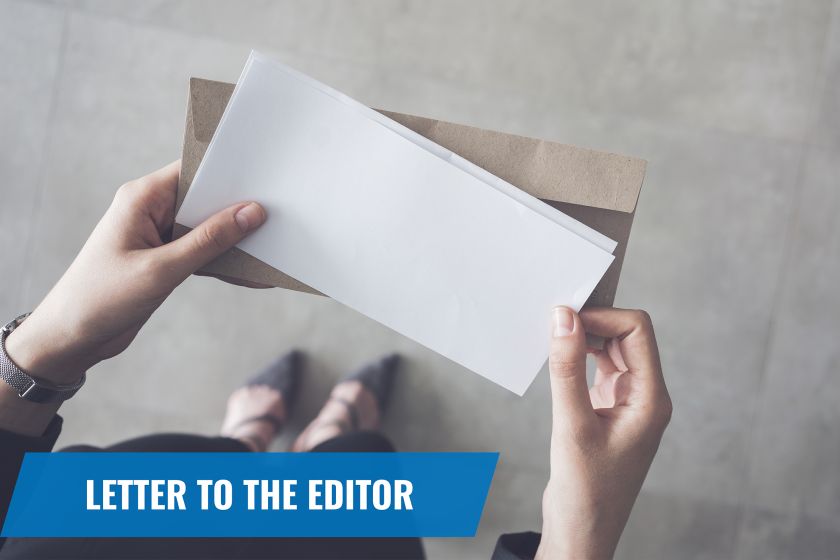 Double standard, paradigm or oxymoron? You decide.
First, Grand Forks Mayor Mike Brown will veto any mention of a bridge on 32nd Avenue because there is a school there. Picture that part of 32nd Avenue in your mind, how wide it is. Do you have it?
But then, apparently nonresident drivers are not wanted on Reeves Drive, which is very obvious with the installation of not one but two speed tables.
So, where should we drive? We could move over to Belmont Road, a much narrower street, also by a school.
On one end of the equation, extra drivers are not wanted due to a school. On the other end of the equation, drivers are pushed over to the street with a school.
Sorry Grand Forks, you can't have it both ways.
All I know is this – if you don't want me on your streets, you also don't want me in your stores. Bye bye tires, and diamonds and furniture and adult beverages. I wish I shopped like a famous rock star – my absence might be missed.