Hal Gershman: Work hard to learn about UND candidates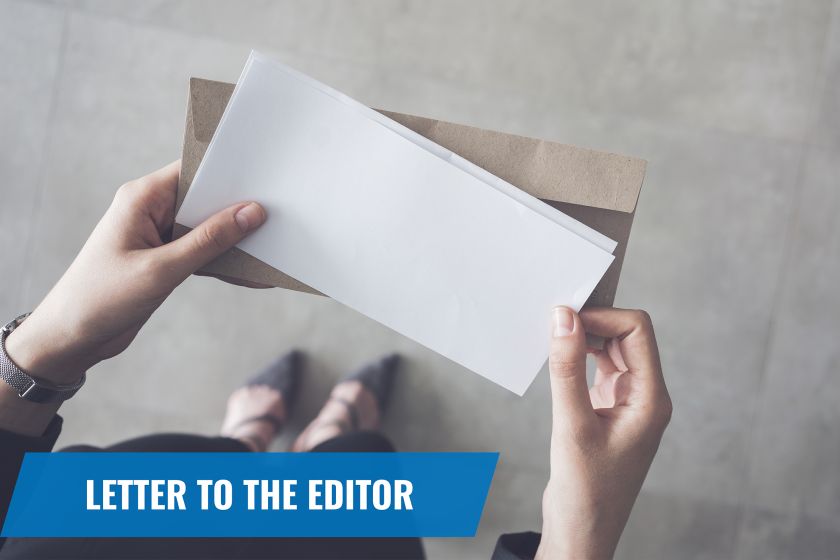 As the SBHE starts contemplating the next search committee for yet another president of the University of North Dakota I respectfully submit a suggestion: travel to do face-to-face interviews with persons who work with the candidates to get a true sense of their values. It will be a most significant part of the process.
I served on the search committee that selected President Chuck Kupchella. Our committee split up into three member teams and fanned out to the applicants' campuses to interview faculty, students, staff and community leaders. My team of three visited Cape Gerardo, Missouri, where we met the Kupchellas and did dozens of interviews. We then reported to the full committee their virtually unanimous endorsement. I believe our committee's choice of President Kupchella proved to be the best one over the nine years (1999-2008) he guided UND.
I was, and still am, very proud of our choice.
While I am not certain exactly how the most recent committees have functioned, I strongly recommend the next committee secure funds to visit the campuses of the finalists. (Colorado did it backwards.)
So, please fund travel expenses and know the final candidates well before making what has now become a critical time and choice for UND.