UPDATE: Rugby, N.D. man dies a week after crash near Niagra
Incident occurred at 9 a.m. Wednesday, Jan. 12.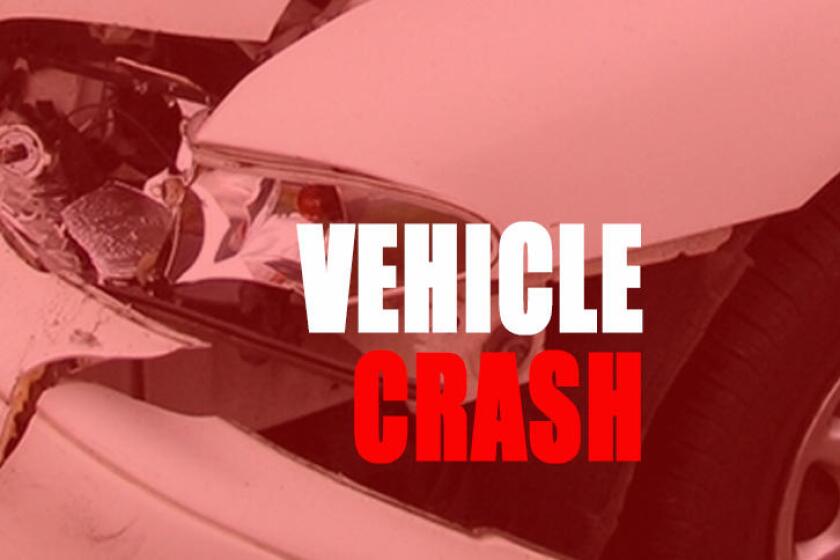 NIAGARA, N.D. — A Rugby man has died from his injuries sustained in a crash on Jan. 12.
The incident occurred at approximately 9 a.m. Wednesday, Jan. 12, a little more than three miles east of the community, or about 40 miles west of Grand Forks.
According to a release from the North Dakota Highway Patrol, a 2004 Ford Expedition overturned on the ice-covered roadway. The driver, a 74-year-old man, John Gustafson, suffered serious injuries. The NDHP said in a release on Wednesday, Jan. 19 that he has since died of his injuries.
His 89-year-old female passenger suffered minor injuries.