Police to patrol for seatbelt violations
Grant money allows department to run three campaigns each year in an effort to increase safety.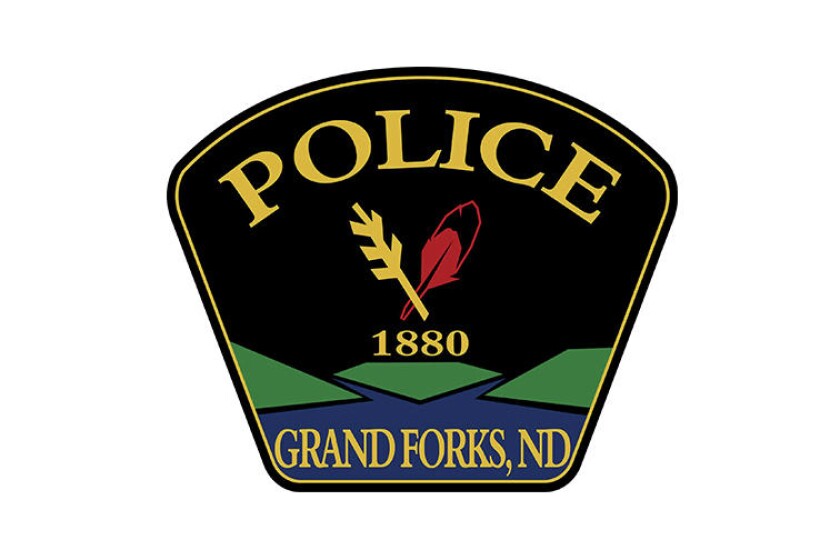 The Grand Forks Police Department will be taking part in the Click It or Ticket campaign from July 1 to Aug. 11, which means drivers may see more officers patrolling for seat belt violations.
The police department received $12,000 in grant money from the North Dakota Department of Transportation to run three seat belt campaigns this year.
"Even in town, a seat belt can save significant lives," said patrol lieutenant Travis Benson. "If both cars are going 30 mph, that's a 60-mph collision. It doesn't take much to get seriously hurt."
Benson said the police do not have the resources to do a full study on the effectiveness of seat belt use after enforcement campaigns but that seat belt tickets have gone down slightly.
The grant money is for enforcement only. The police use social media and traffic stops as opportunities to teach the public about seat belt use, according to Benson.
Increased penalties for violating seat belt laws, short-term and high-visibility enforcement highly publicized through a media campaign, short-term nighttime enforcement programs and primary seat belt laws can increase seat belt use, according to the National Highway Traffic Safety Administration.
Primary seat belt laws, unlike secondary seat belt laws, allow law enforcement to pull over and ticket drivers who do not wear their seatbelt without another reason, such as speeding or suspected intoxication. North Dakota's has a secondary seat belt law.
States with a primary law have an average of 90% compliance, while secondary law states have an average of 78%, according to a 2012 study.
Primary seat belt laws have appeared during state legislative sessions, Benson said, but none have been passed.
Young adults between the ages of 18 and 24 are less likely to wear seat belts than people in older age groups, and men are less likely to wear seat belts than women. Rear-seat motor vehicle passengers and adults who live in rural areas are also less likely to wear a seat belt, according to data provided by the National Highway Traffic Safety Administration.