North Dakota reports 5 COVID-19 deaths as hospitals continue to struggle with low capacity
North Dakota reported five COVID-19 deaths Thursday, including one each from Cass, Morton, Barnes, Emmons and Stutsman counties.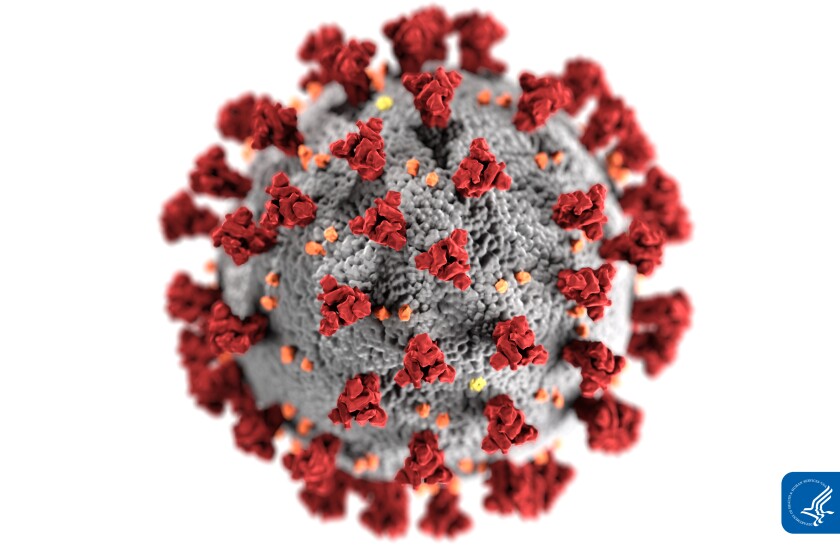 We are part of The Trust Project.
BISMARCK — The following are COVID-19 case rates, deaths and hospitalizations tracked by the North Dakota Department of Health as of Thursday, Nov. 4. Because all data are preliminary, some numbers and totals may change from one day to the next.
NEW CASES REPORTED THURSDAY, NOV. 4: 608

ACTIVE CASES: 3,627

DAILY POSITIVITY RATE: 6.3%

TOTAL KNOWN CASES THROUGHOUT PANDEMIC: 150,467

TOTAL RECOVERED THROUGHOUT PANDEMIC: 145,056
North Dakota's active cases increased by 131 over the previous day.
Cass County, which encompasses Fargo, has the most active cases in the state at 805. Burleigh County, which includes Bismarck, has 516 active cases. Ward County, which encompasses Minot, has 358 active cases. Rolette County, which includes the Turtle Mountain Indian Reservation, leads the state in cases per capita.
The state's 14-day rolling average positivity rate is 7.2%.
ACTIVE HOSPITALIZATIONS: 150

DEATHS REPORTED THURSDAY: 5

TOTAL DEATHS: 1,784
North Dakota reported five COVID-19 deaths Thursday, including one each from Cass, Morton, Barnes, Emmons and Stutsman counties.
COVID-19 hospitalizations stayed nearly the same over the previous day, but the state's medical centers continue to deal with a crunch on capacity.
The state reported just seven available intensive care beds and 172 regular inpatient beds across the whole state on Wednesday, though most of the open beds are located in small hospitals with limited capabilities. Fargo's three hospitals reported a combined three ICU beds and nine inpatient beds, while Bismarck's two hospitals reported no open ICU or inpatient beds.
During the week of Oct. 31, the state reported that 80% of the 162 residents hospitalized were not fully vaccinated.
FIRST DOSE ADMINISTERED: 407,344 (63.9% of population ages 12 and up)

FULL VACCINE COVERAGE: 350,601 (55% of population ages 12 and up)

BOOSTER DOSES ADMINISTERED: 48,666 (14.6% of population ages 18 and up)
These figures come from the Centers for Disease Control and Prevention , which includes vaccinations performed at federal sites and reports slightly higher vaccination rates than the state's vaccine dashboard .
North Dakota ranks in the bottom 10 states nationally in vaccination rate, but the state has so far distributed booster shots with relative efficiency.
The department will host a news conference on Friday, Nov. 5, about the recent CDC approval of the Pfizer vaccine for children ages 5-11.
As a public service, we've opened this article to everyone regardless of subscription status. If this coverage is important to you, please consider supporting local journalism by clicking on the subscribe button in the upper righthand corner of the homepage.