North Dakota hits another pandemic record for active COVID cases, propelled by flood of cases in Grand Forks
As UND students returned to campus, Grand Forks County reported 110 new coronavirus cases on Tuesday. The state also reported a positivity rate of 7.4%, the highest of the summer's surge.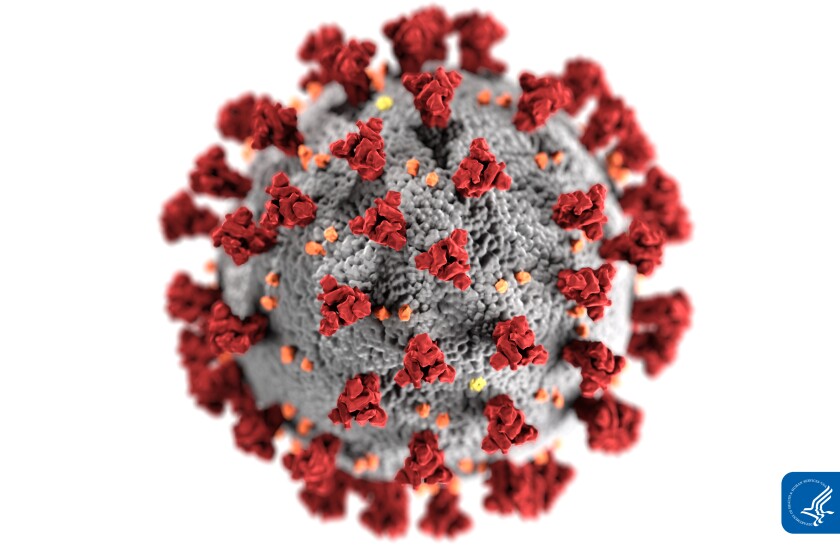 BISMARCK — North Dakota surged to yet another pandemic high for active coronavirus cases on Tuesday, Aug. 25, as a return to campus for students at North Dakota universities has contributed to a sharp spike in new cases in eastern counties.
The North Dakota Department of Health reported 234 new cases of COVID-19 and a positivity rate of 7.4% on Tuesday, the highest positivity rate by the state's calculation this summer. And while Tuesday's report included 204 recoveries, active cases bent upward again, reaching 1,681, another pandemic record.
Tuesday's disclosure was dominated by a flood of new cases out of Grand Forks County, which encompasses the University of North Dakota, where 110 new cases have been reported since yesterday. Unlike out-of-state workers in other parts of the state, out-of-state students who test positive for the virus at UND are counted toward the state's total, according to health department spokeswoman Nicole Peske.
Monday marked the first official day of classes at UND and the school rolled out its own COVID-19 dashboard last week to monitor campus transmission. The UND dashboard includes self-reported cases and currently discloses 235 faculty, staff, and students who have tested positive for the virus.
With surge of COVID positives around UND's return to campus, Grand Forks County overtook Burleigh County as North Dakota's leading coronavirus hotspot. Grand Forks Tuesday reported 383 active cases. Up until this week, Burleigh County, which encompasses Bismarck, had been reporting scores more coronavirus cases than other county in the state.
But a hotspot persists in Burleigh, and the county added 36 new positives on Tuesday, for 377 active cases, the second most of any county in the state. In the neighboring Morton County, which encompasses Mandan, active cases dipped to 98 on Tuesday.
Burleigh and Grand Forks both outnumber Cass County, which encompasses Fargo and West Fargo and is the state's most populous county: Cass added 20 new cases on Tuesday and has an active case count of 166. Classes at North Dakota State University in Fargo, resumed on Monday.
North Dakota reported one new coronavirus death on Tuesday, a Morton County man in his 90s reported as having underlying conditions, making for six deaths in the last four days. Since the start of the pandemic, the department of health reports that 138 people have died from the coronavirus.
North Dakota's jump in coronavirus cases has also come as major hotspot states in other parts of the country have seen precipitous drops in recent weeks. Badly-hit states like Arizona, Florida, Louisiana and Texas have all seen dramatic declines in new cases in recent weeks. Nationally, new case reports are falling, a trend that health experts have attributed to local mask mandates and business closures in some of the most affected areas.
About 7.4% of the 3,173 test results announced Tuesday came back positive, but 8.1% of residents tested for the first time received a positive result.
North Dakota does not regularly report a seven-day rolling average for positivity rate as many other states do, but Forum News Service calculated the rate to be 6.9% for tests taken on previously untested residents.
Readers can reach reporter Adam Willis, a Report for America corps member, at awillis@forumcomm.com.